Got to the range today and weather was perfect!!
Started out @ 50 yards.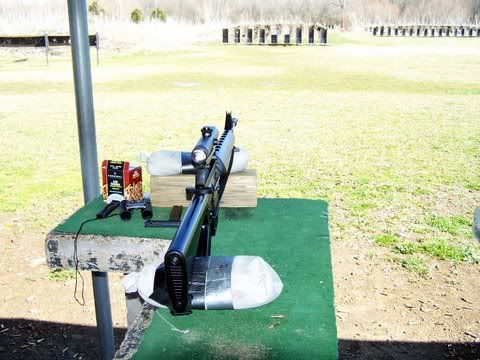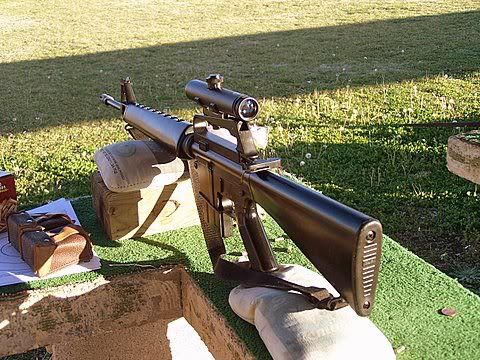 Started out with some slow shots.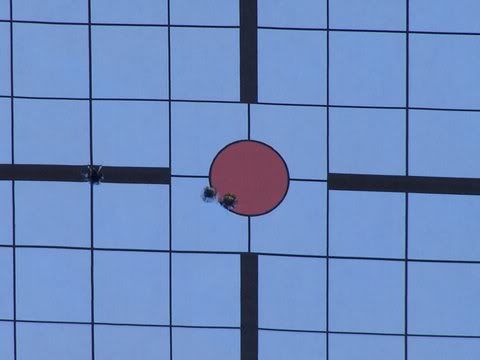 But, that was too much fun so, "OPEN FIRE!!"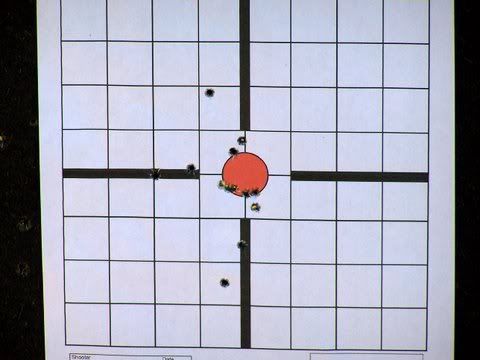 Now to 100 yard mark.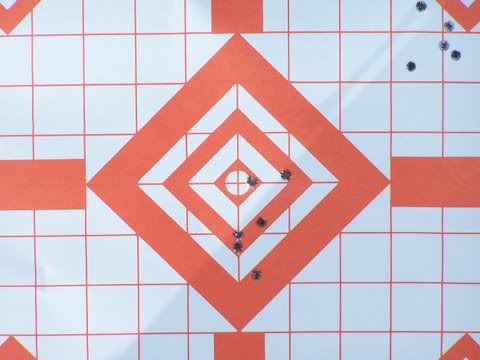 Not too bad for a plinker if I say so myself.
Even had a chance to bring out old timer just to rock the range.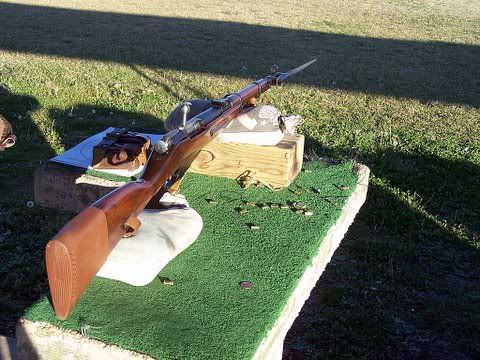 Gotta go and clean up the toys!!