I have a Belgium Royal Damascul double barrel shotgun. Below are some pics.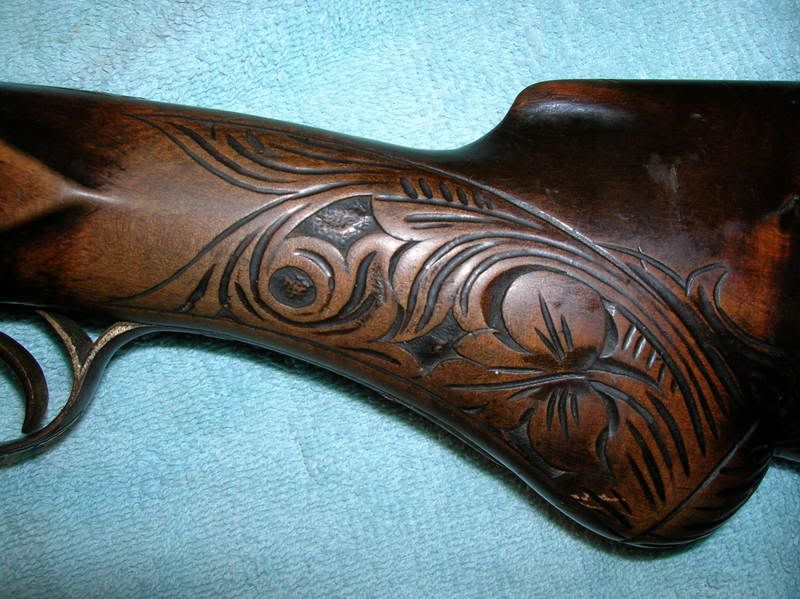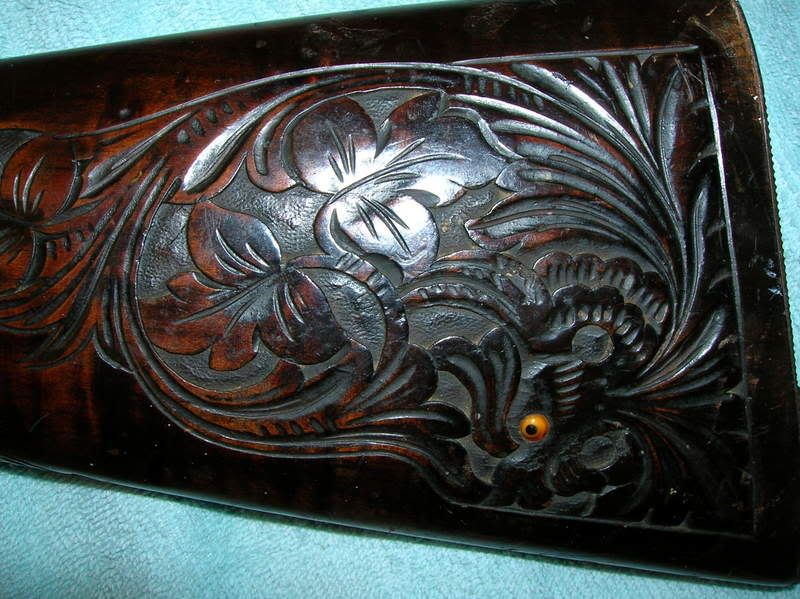 As you can see there are some really detailed engravings on the gun. On the barrels it says,
Goverment tested
on the left barrel,
Belgium Royal Damascul
in the center and
choke bored
on the right barrel. There is some rust, mostly on the barrel because it was kept in a basement for a long time. Can anyone please give me a ball park on what it's worth.