Hi there - I'm very new to this forum, and I'm hoping someone can give me a date on my Grandfather's revolver that I recently received.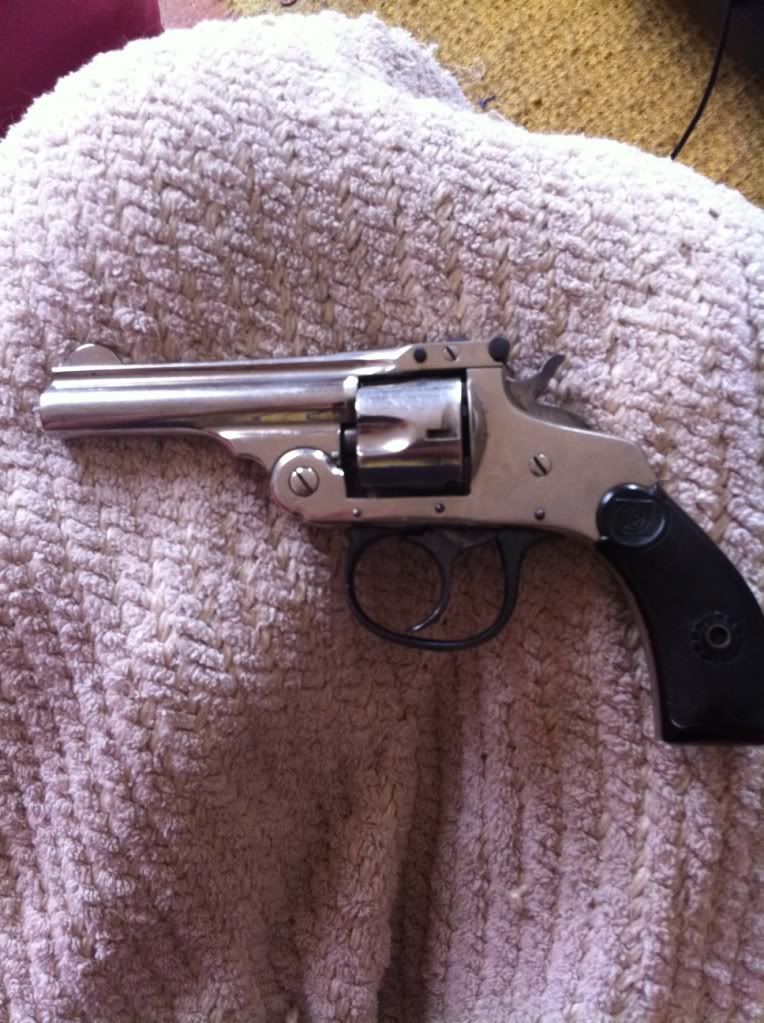 It's an H&R Top Break .32
The number on the cylinder is "378"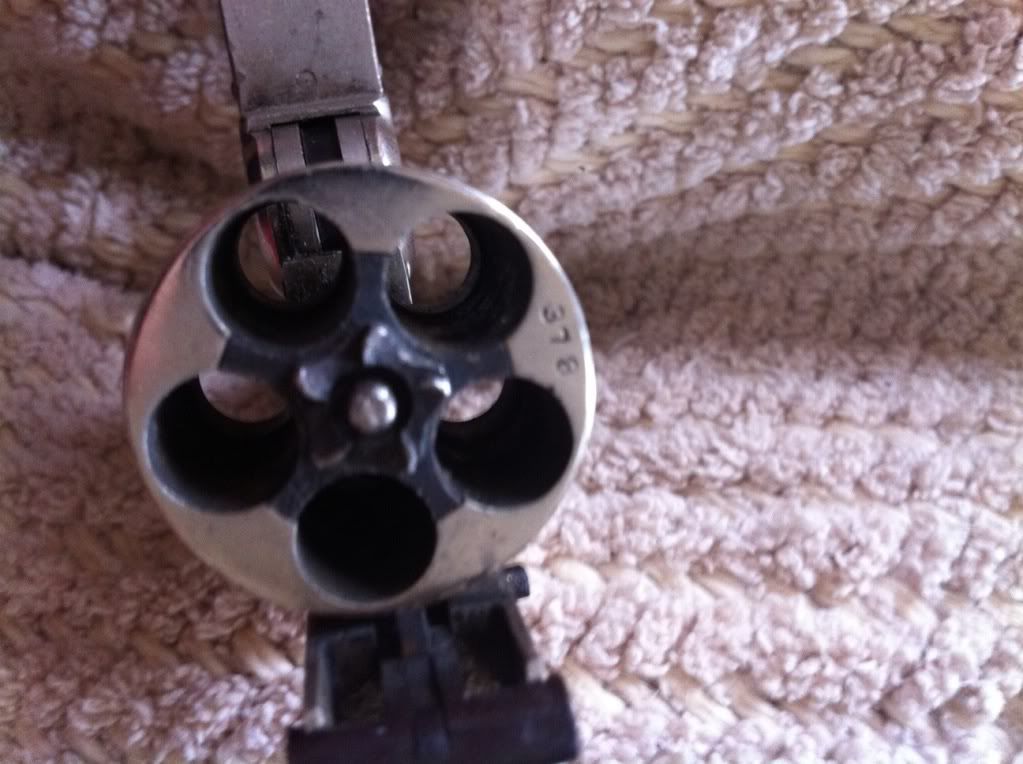 "Harrington and Richardson Arms Company Worcester MASS U.S.A. Pat. Oct.4.'87 Apr.2.'95. Apr.7.'96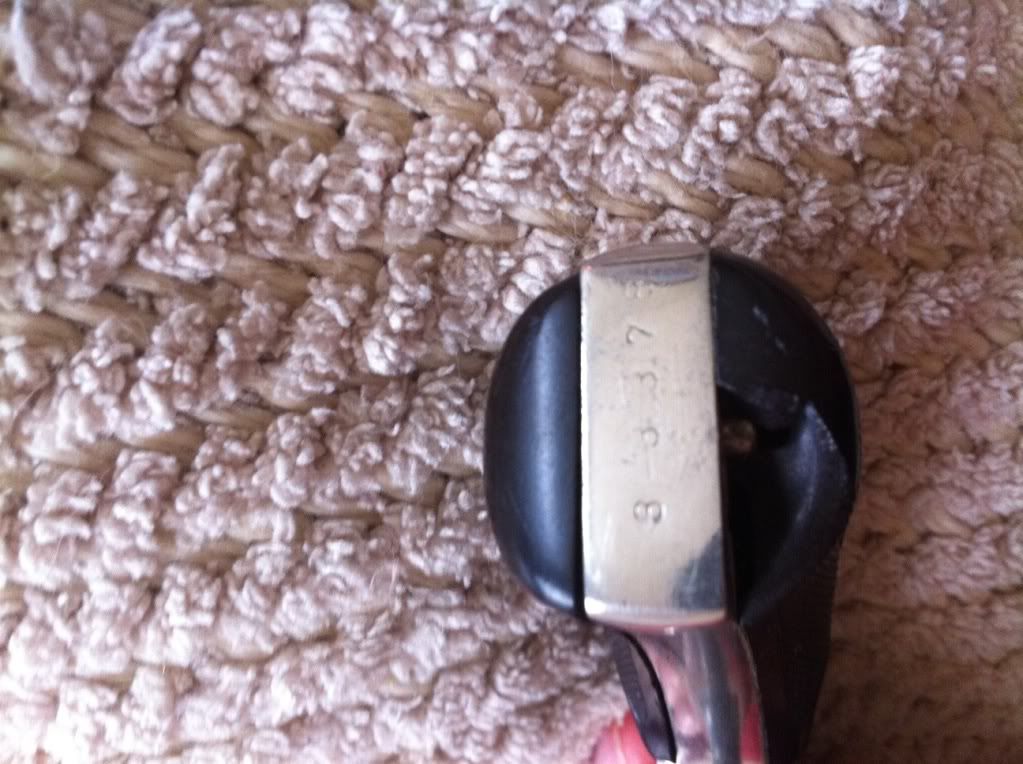 Serial # is 33378
Can anyone help me out with a manufacture date? Also, is this smokeless or BP? Is it going to blow my hand off?
Thanks to anyone who can help -
Victoria