One of the other feloows @ the gun store wanted it; but his wife stopped the deal..Dooooh!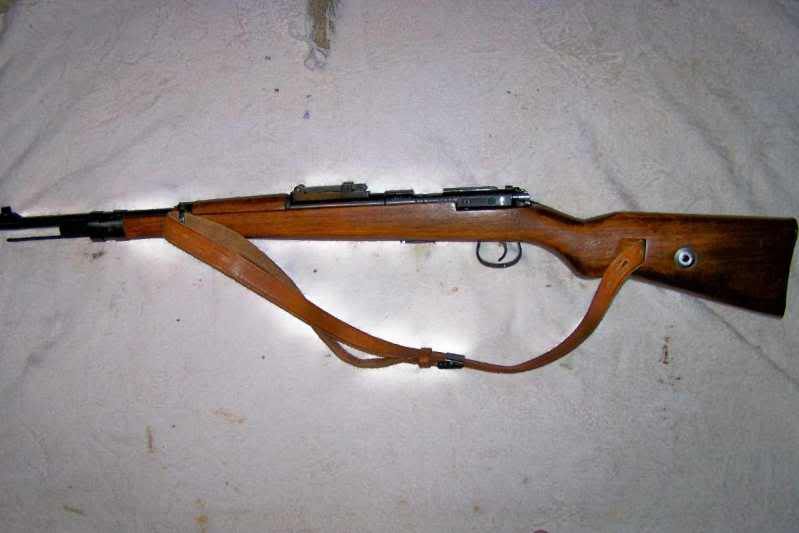 Even though it's got a male dovetail on top, it won't take a scope like that due to the bolt handle placement. Someone commented that the angle of the handle won't go 'round a scope tube. She got me thinking.
Right, it won't go 'round a scope tube. So, why bother trying it that way then?
I dug into my parts stash. Here's what I came up w/. I mounted a B-Square 3/8 to Weaver adapter on the front male dovetail (the B-Square 3/8 adapter fits tight to the dovetail). A Burris ZEE steel ring to the B-Square 3/8 to Weaver adapter.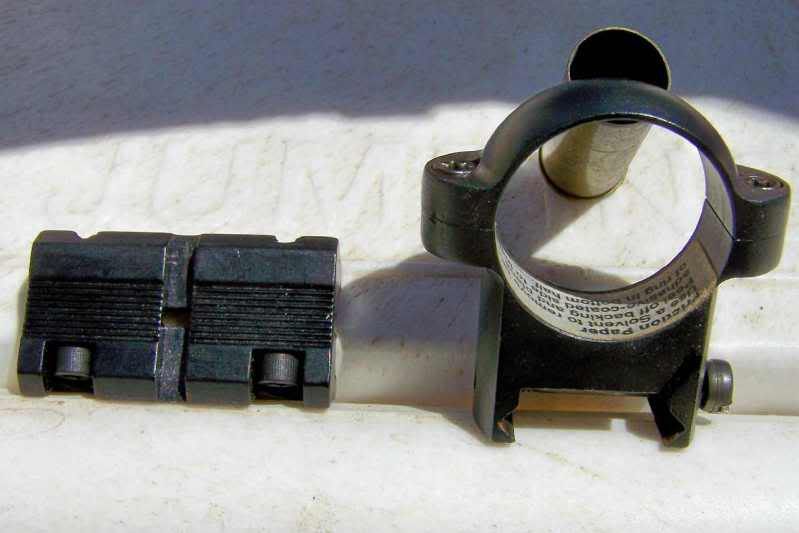 A 2X pistol scope, mounted all the way forward in the Burris ring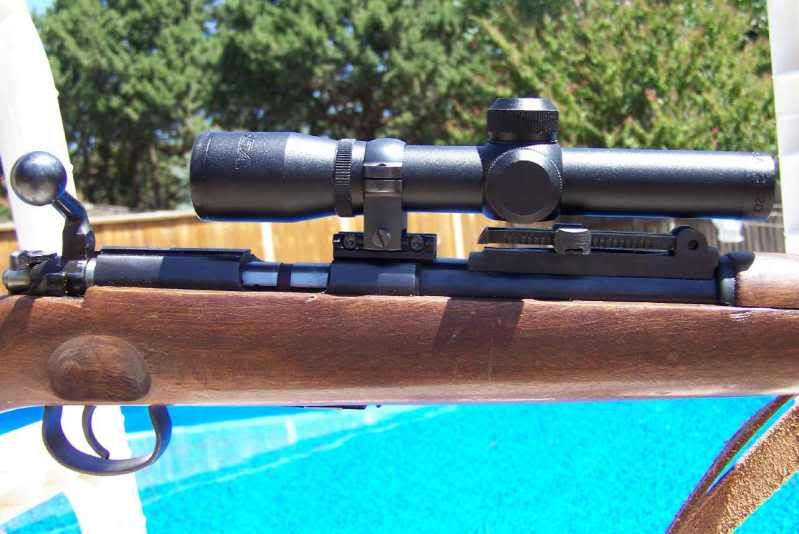 Purrrrrrty, ain't it?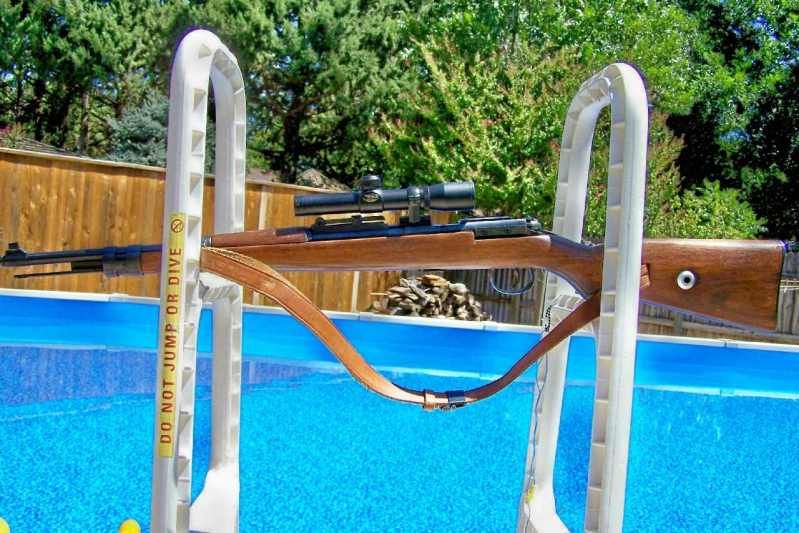 Now, bolt handle angle is a non-issue!
The scope is light, and the mount is solid. It's almost 100 degrees here in West Texas today, so yes, I am getting into that pool!
--------------------------------------------------------------------------------
Last edited by ultramag44 : Today at 02:15 PM.