We should have made the old time pioneers and homesteaders our gods. They were something weren't they. How they survived and never even called themselves survivalists.
Modern people are the people of today...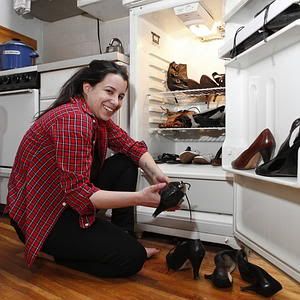 http://www.nypost.com/p/entertainmen...oSO9f8W16mnC8K
The old timers were the people of next year....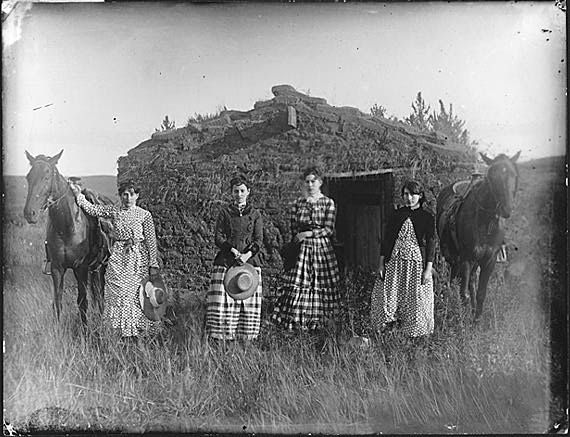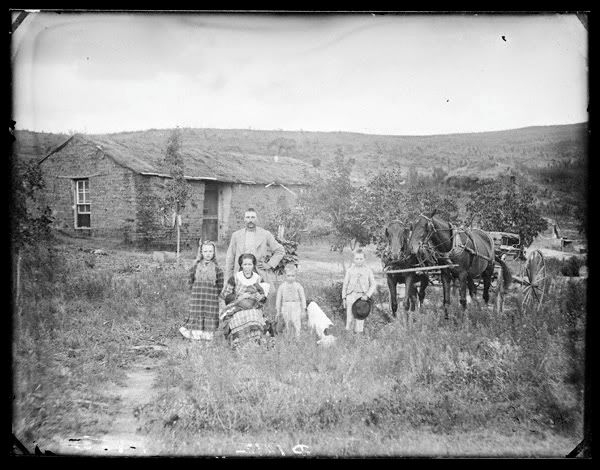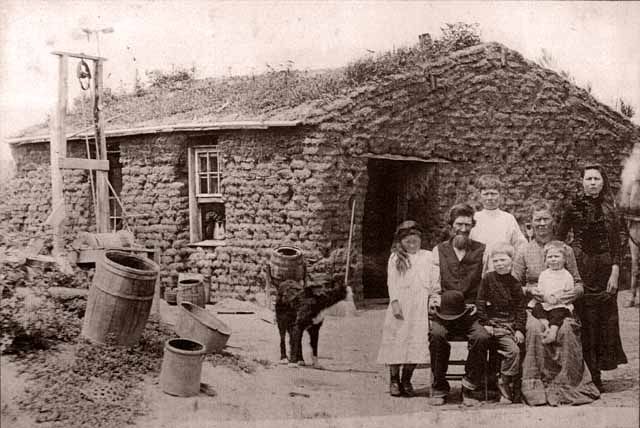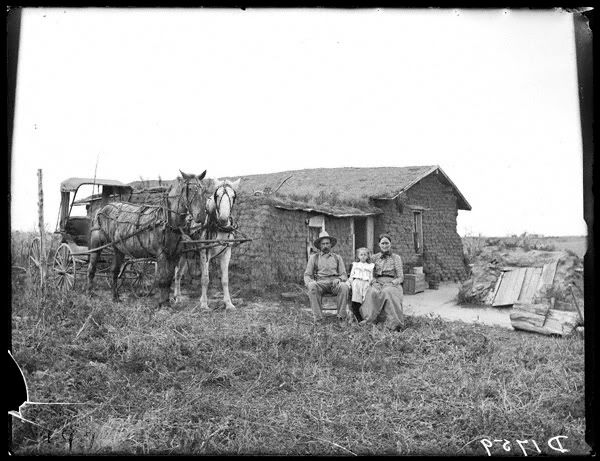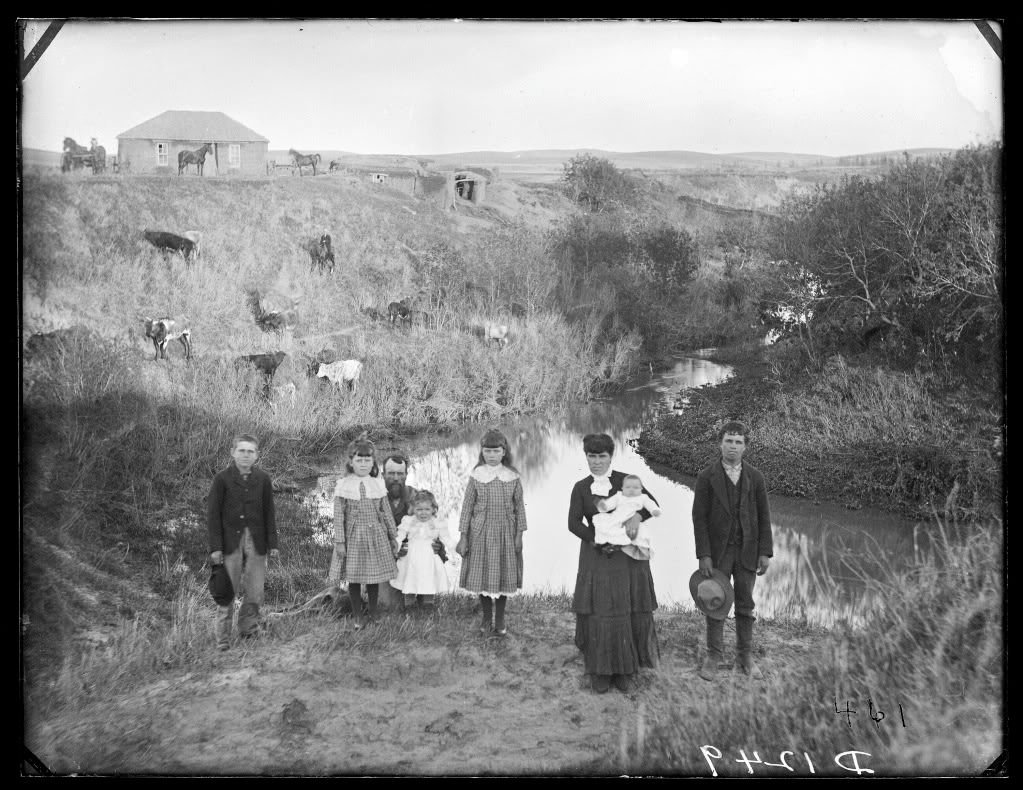 ...none of us will be ultimate survivors, we all have to die one day. But the successful survivor extends his or her life beyond an earlier death...a death that was caused by ignorance of how to make that life last longer.