Hi guys,
I would greatly appreciate some assistance with identifying and dating an antique pistol case and black powder accessories that I purchased with a percussion pistol (please see my other thread for identifying the pistol).
I purchased these items from an antique auction in the UK.
Whilst the pistol has clearly been kept in this case for a very long time it is a poor fit and as a result the hammer has worn a groove into the inner rear wall of the case, suggesting that the pistol was not originally purchased with the case.
Along with the pistol and black powder accessories, also in the case of interest were a collection of old documents (primarily receipts, with a few business letters & one personal letter, and a few other miscellaneous documents), dating from 1760 - 1850. Whilst most of the authors or persons referred to in the documents are not seemingly connected to one another, 21 of the 22 documents pertain to pecuniary matters in one manner or another. I am uncertain of what if any provenance these documents afford to the pistol, case, & accoutrements (as no reference is made to them in any of the receipts/documents), but I will post a few pics of the documents to show you.
I would really like to know more about the powder flask, the shot pliers, the spoon, and the mahogany case. What make and circa do you think they are, and any ideas on value?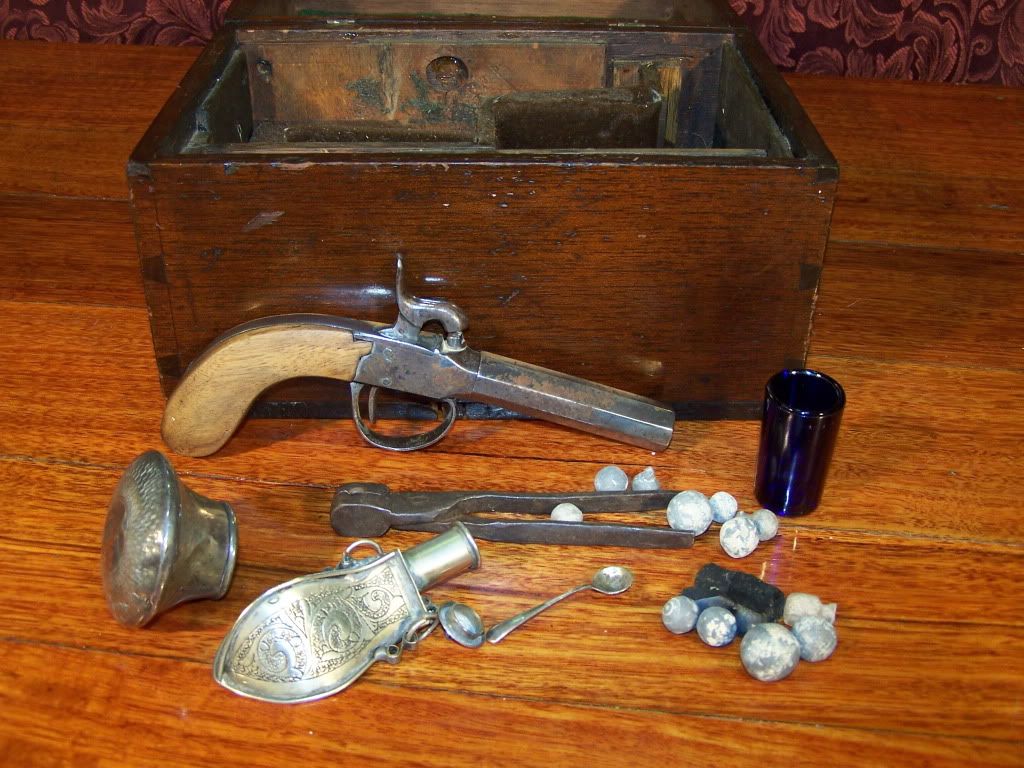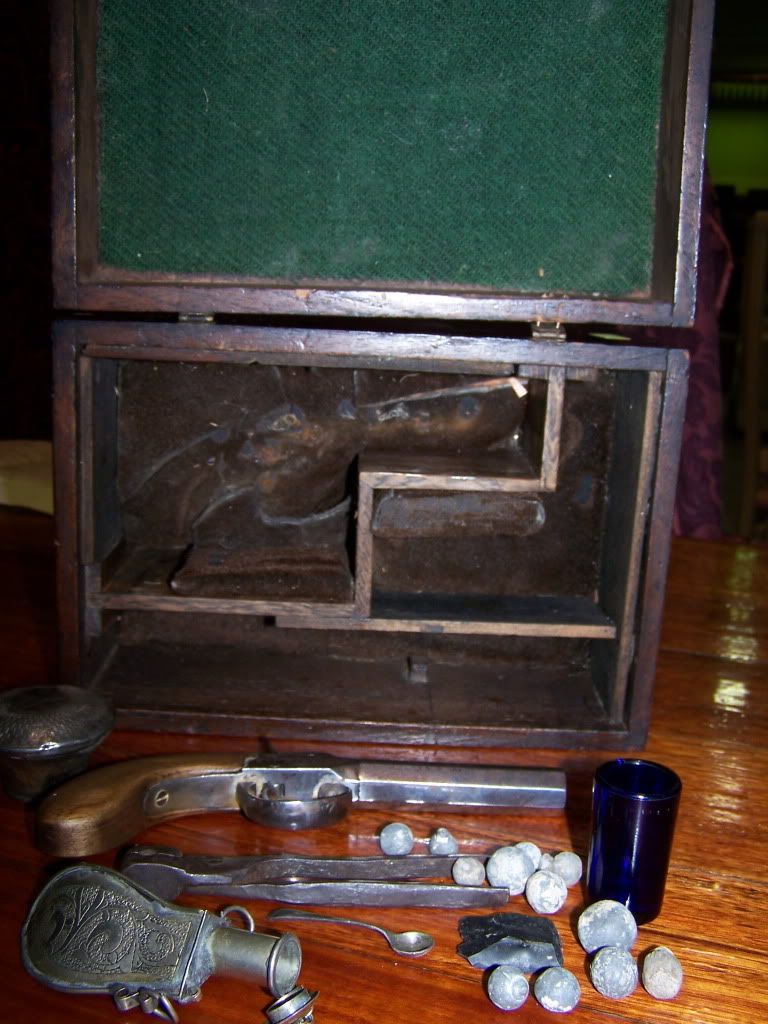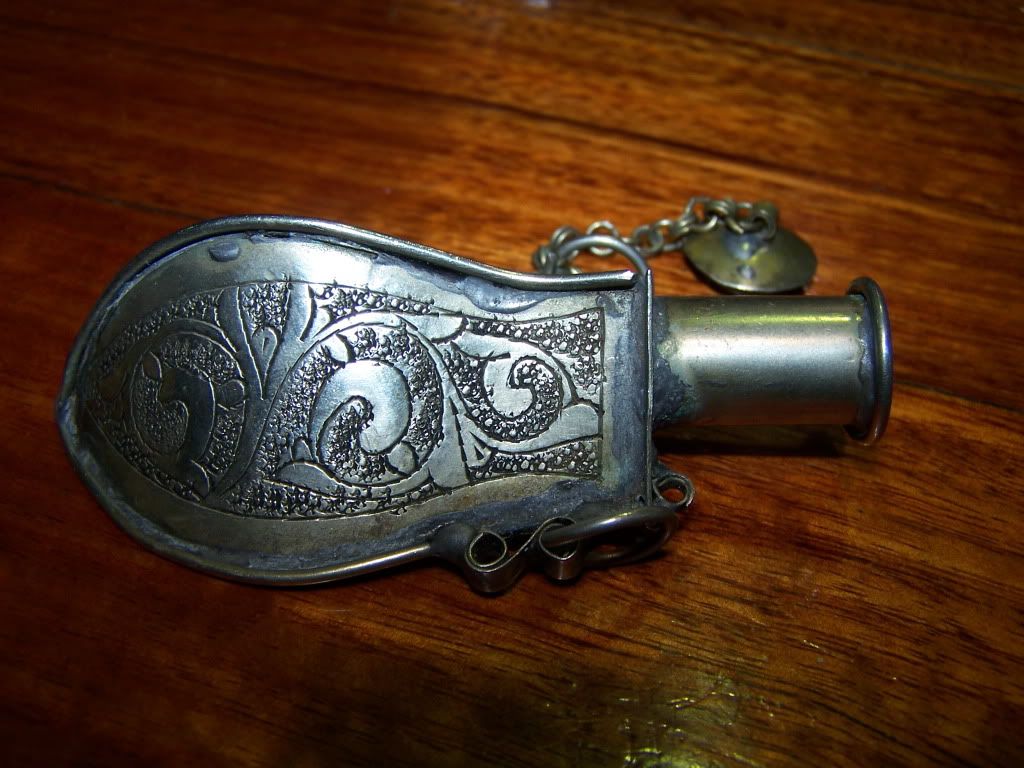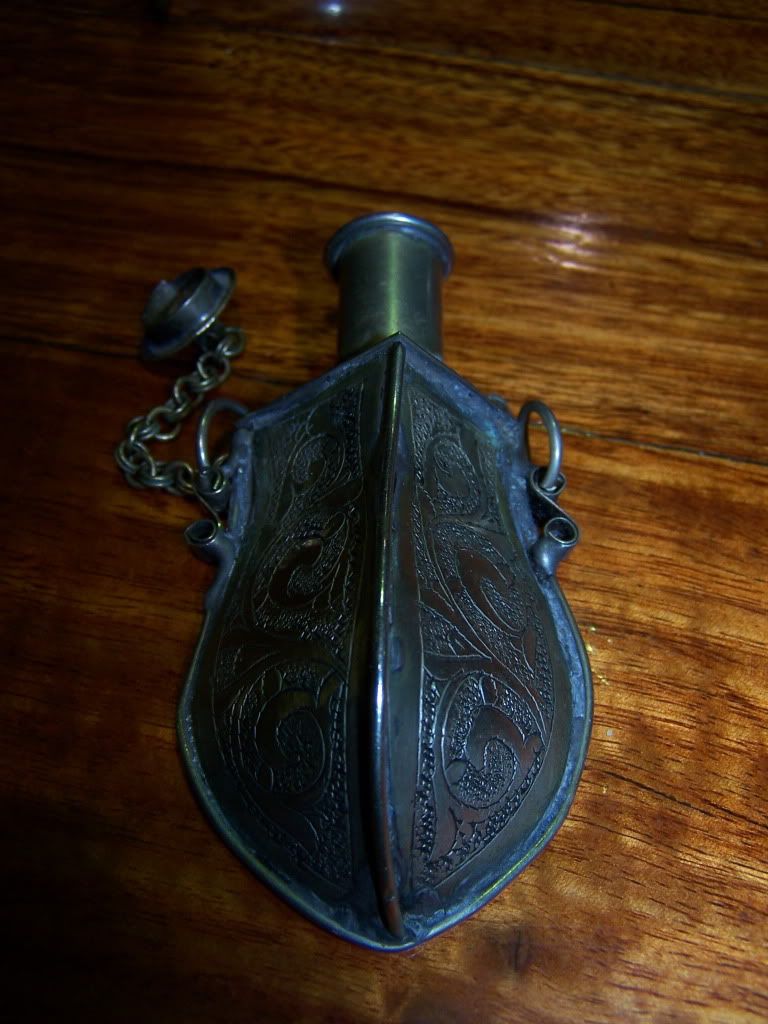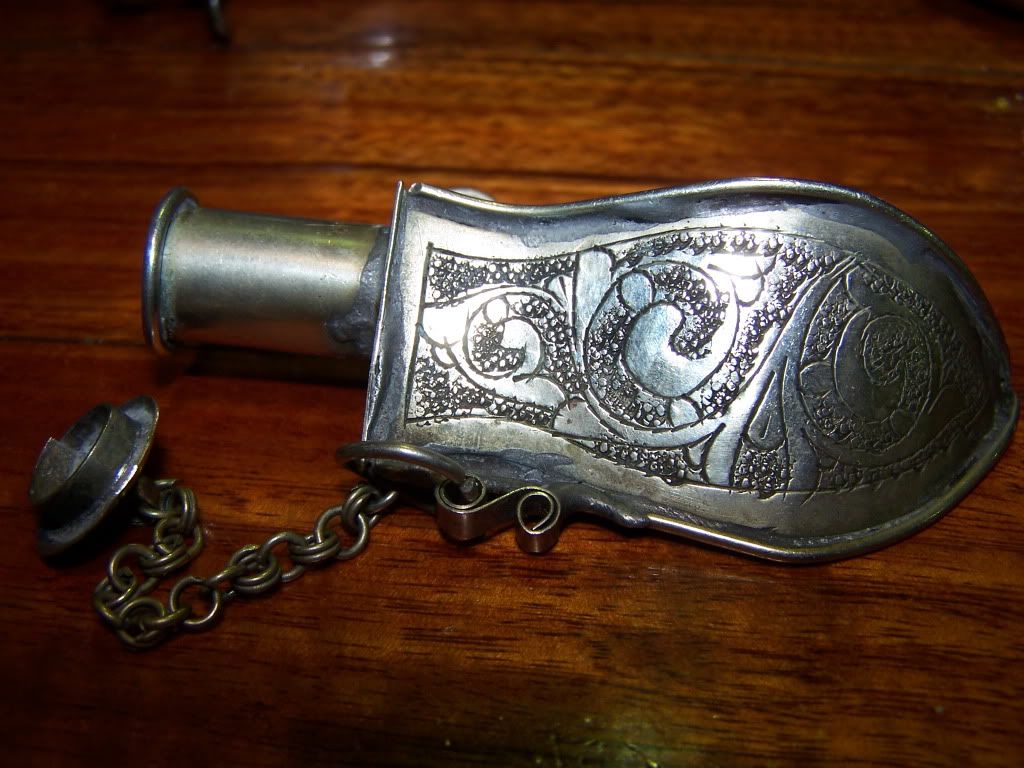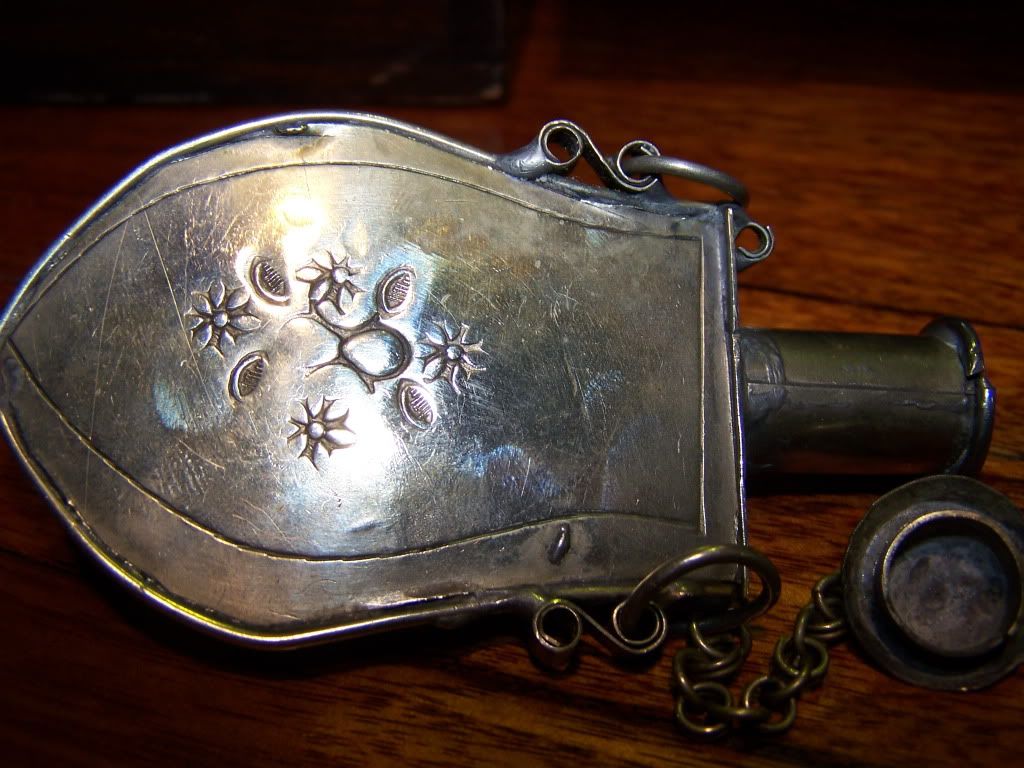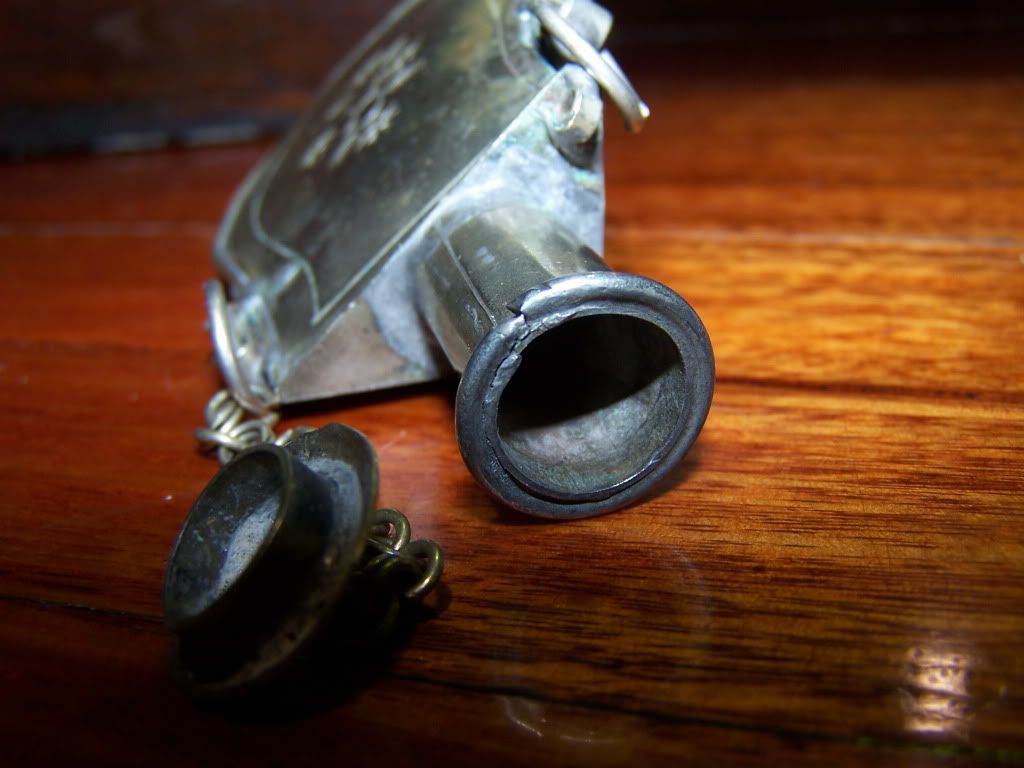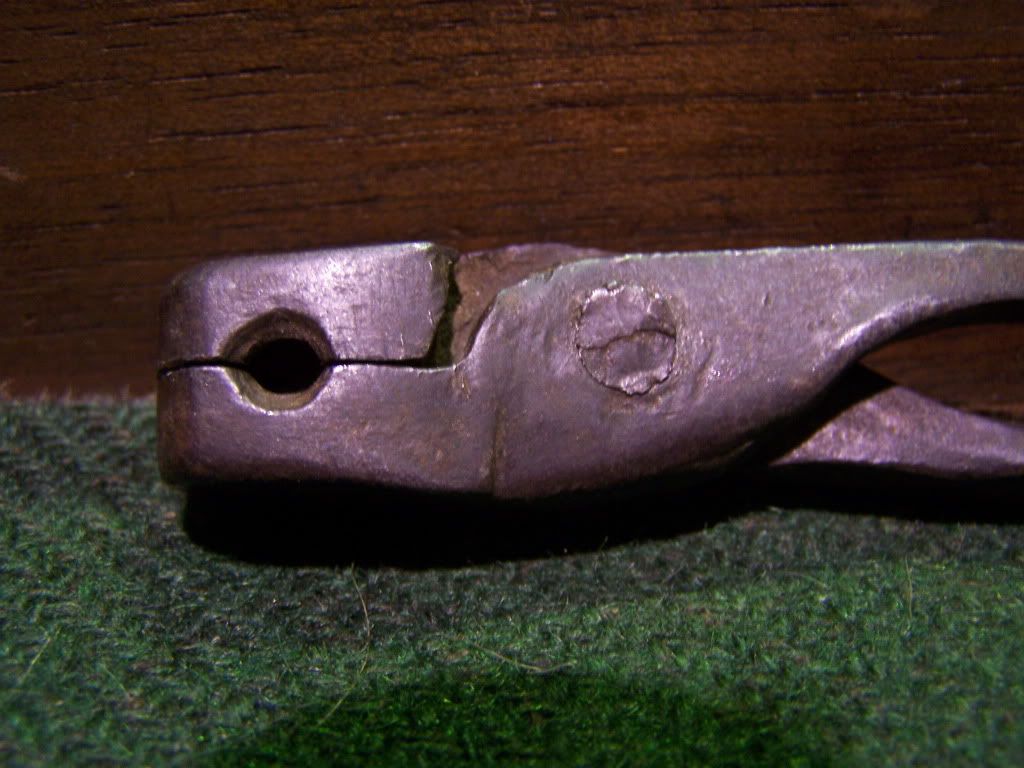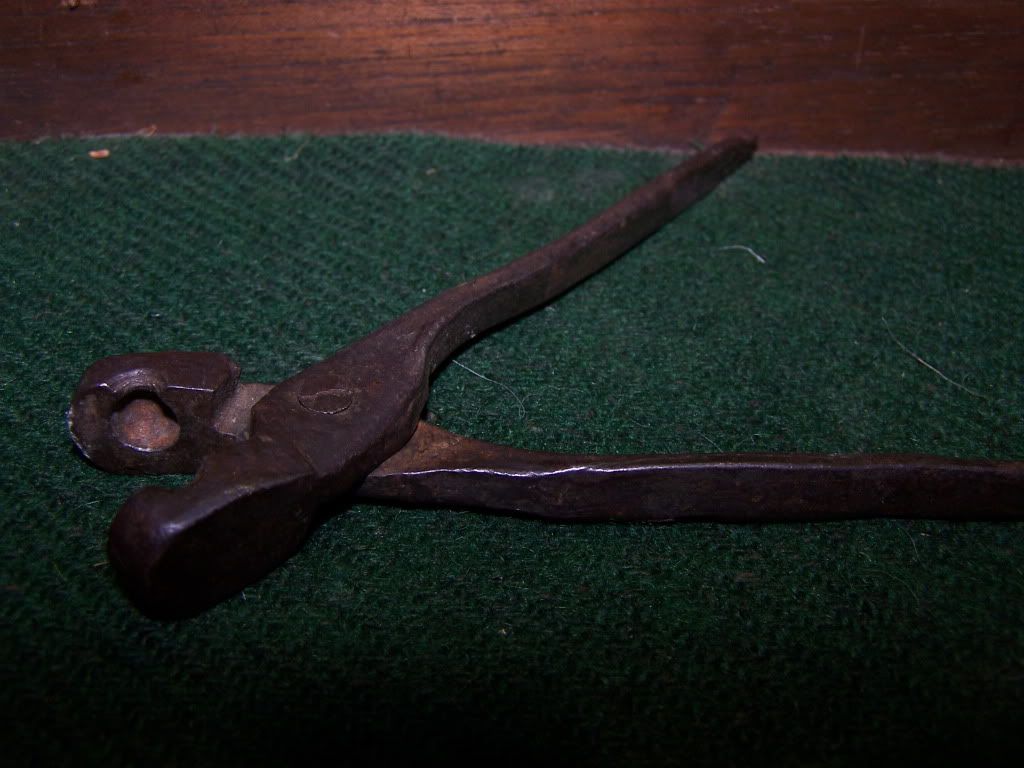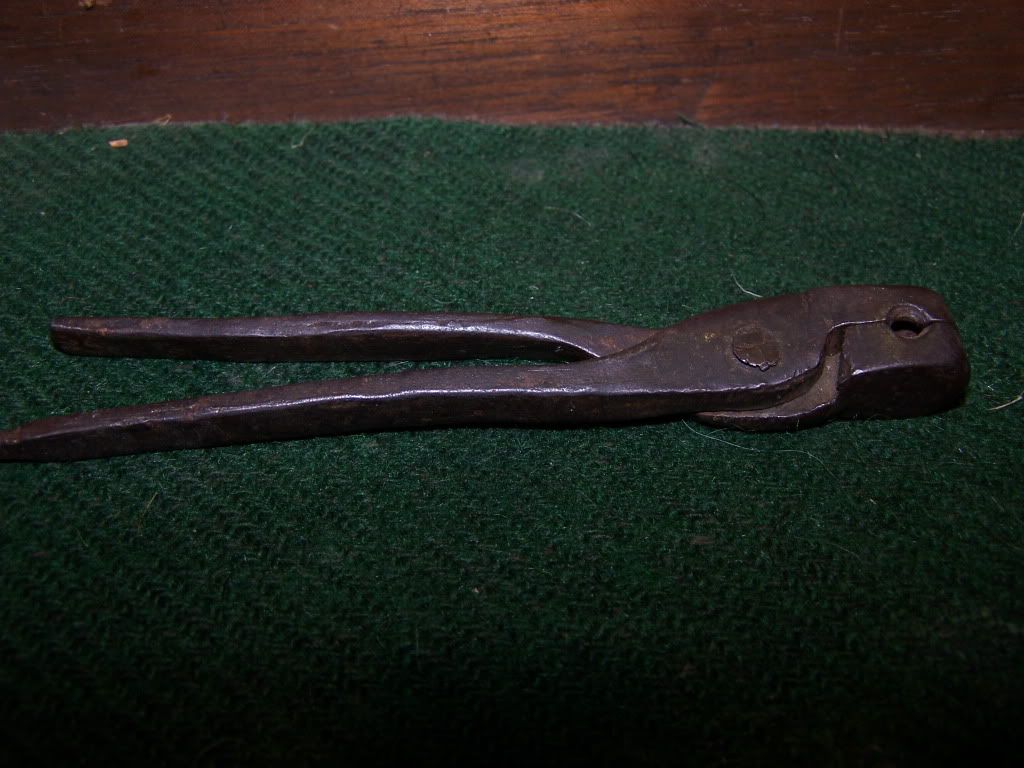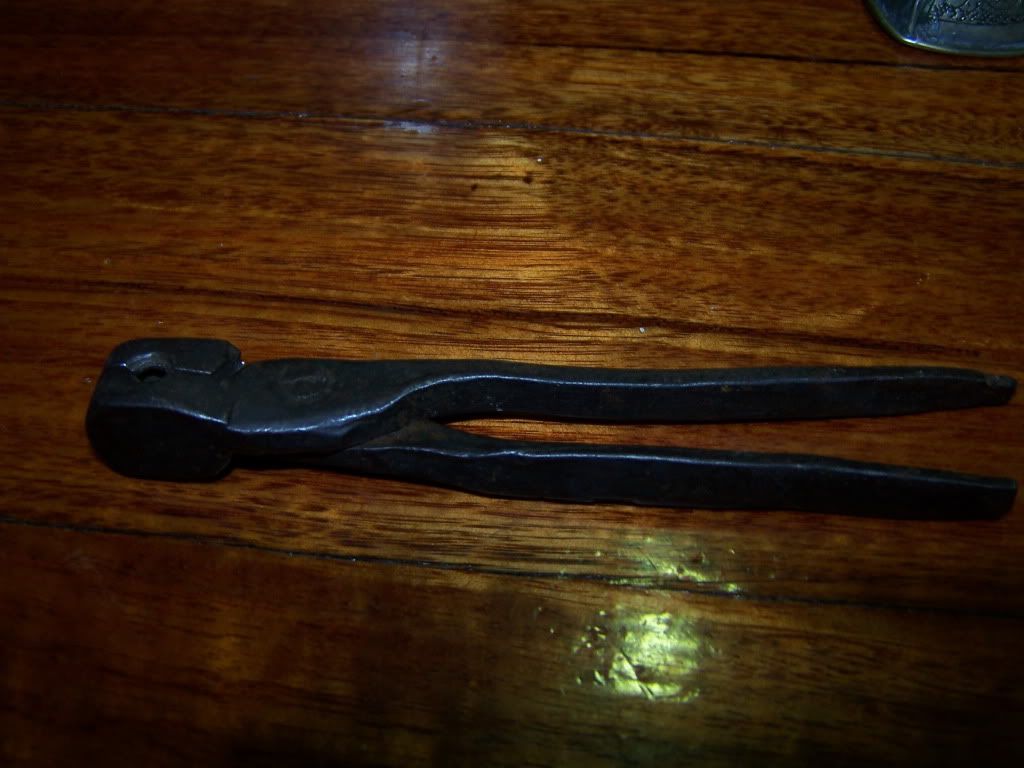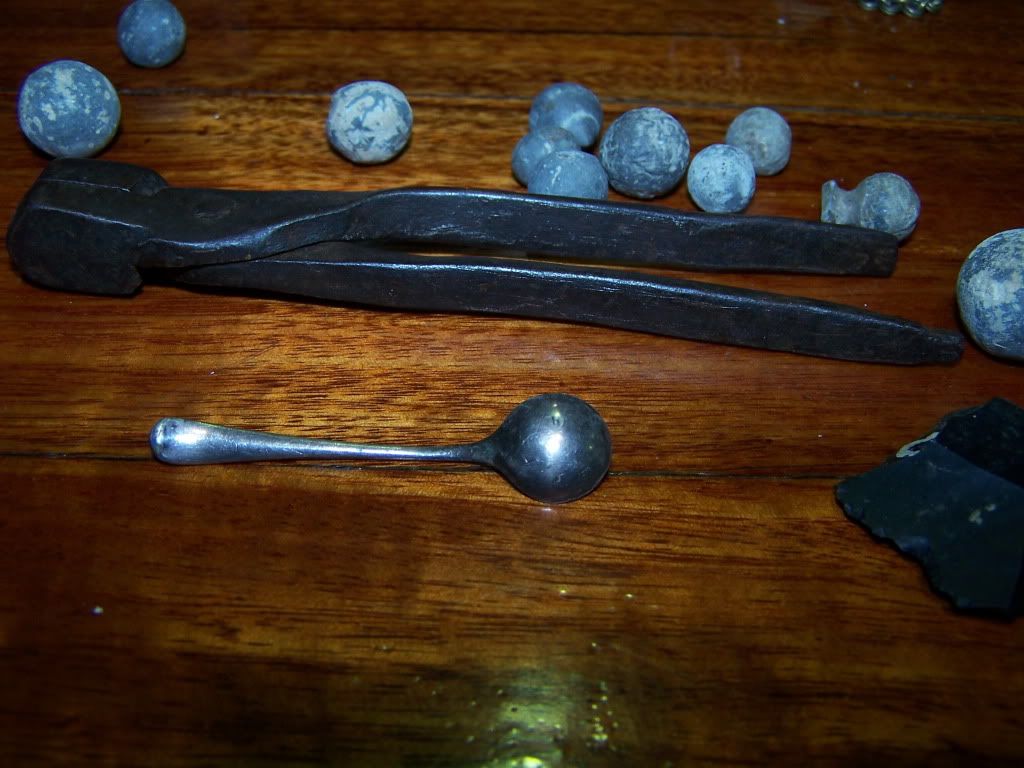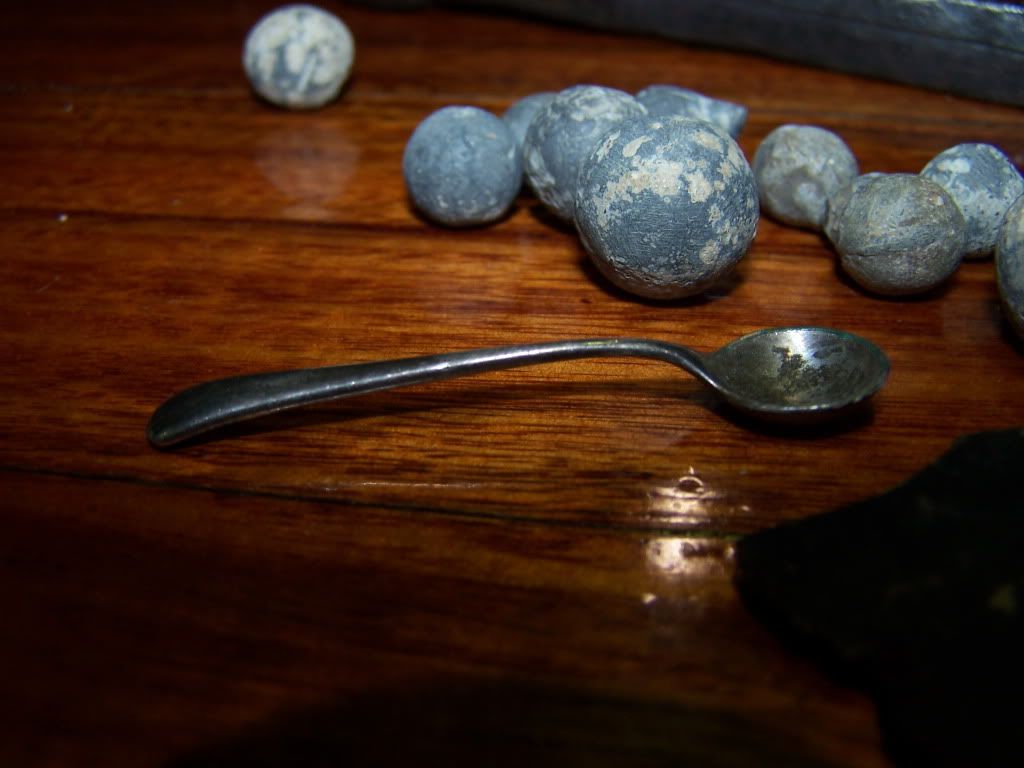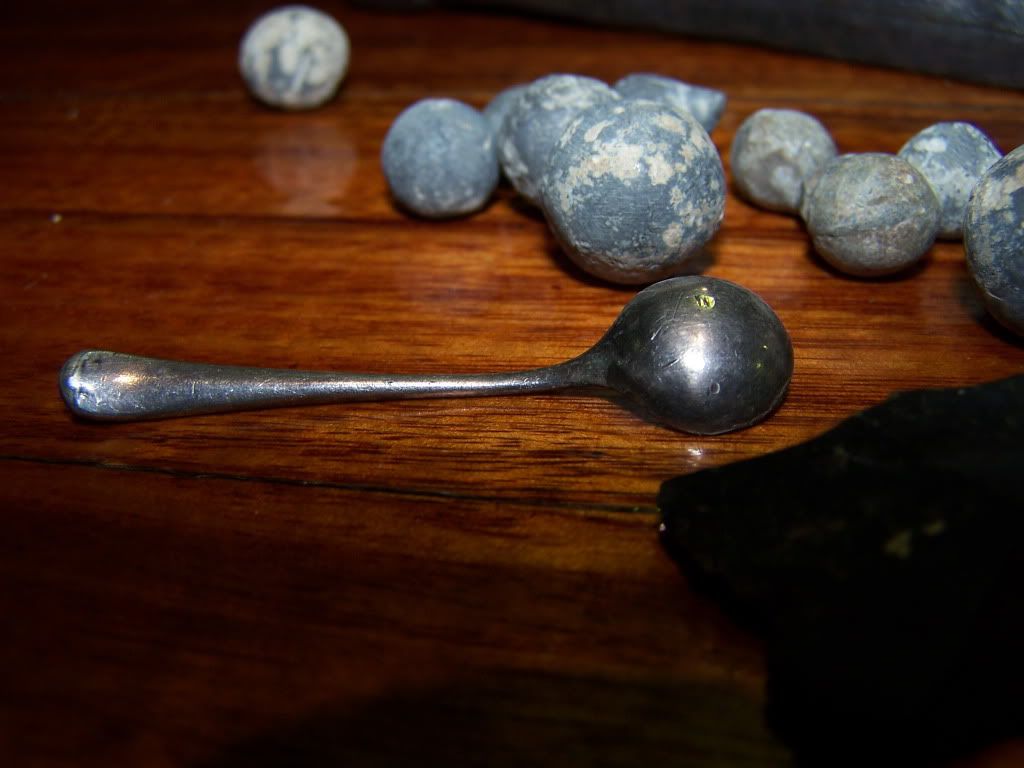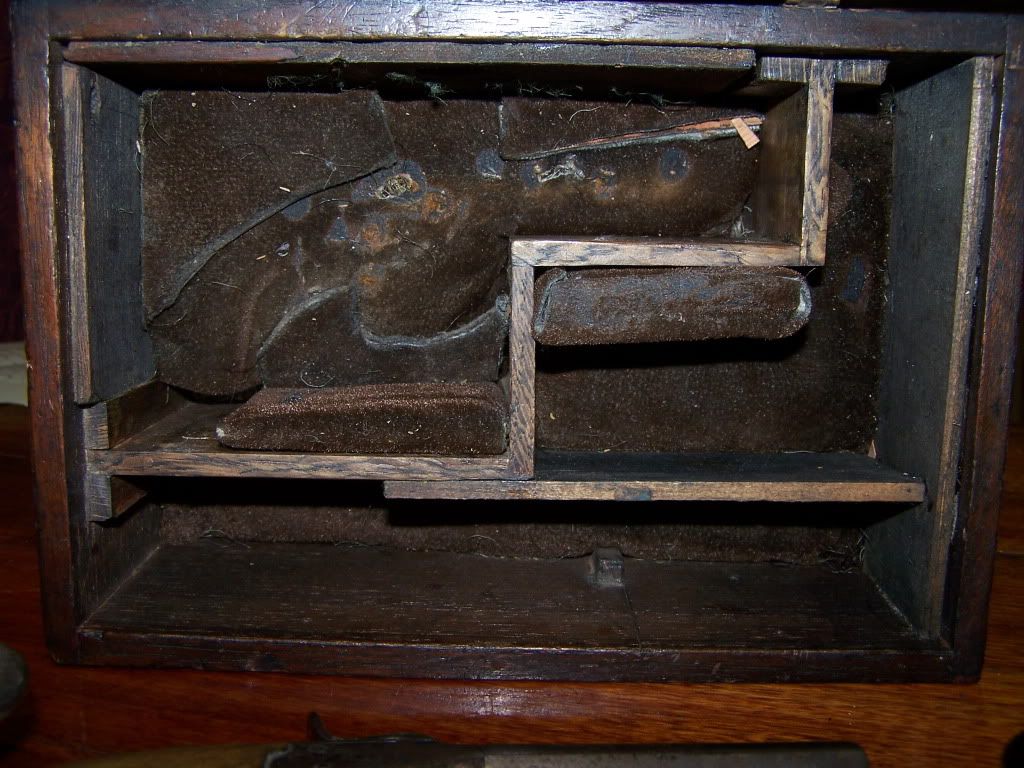 the cushioning in the case is filled using real hair, as seen below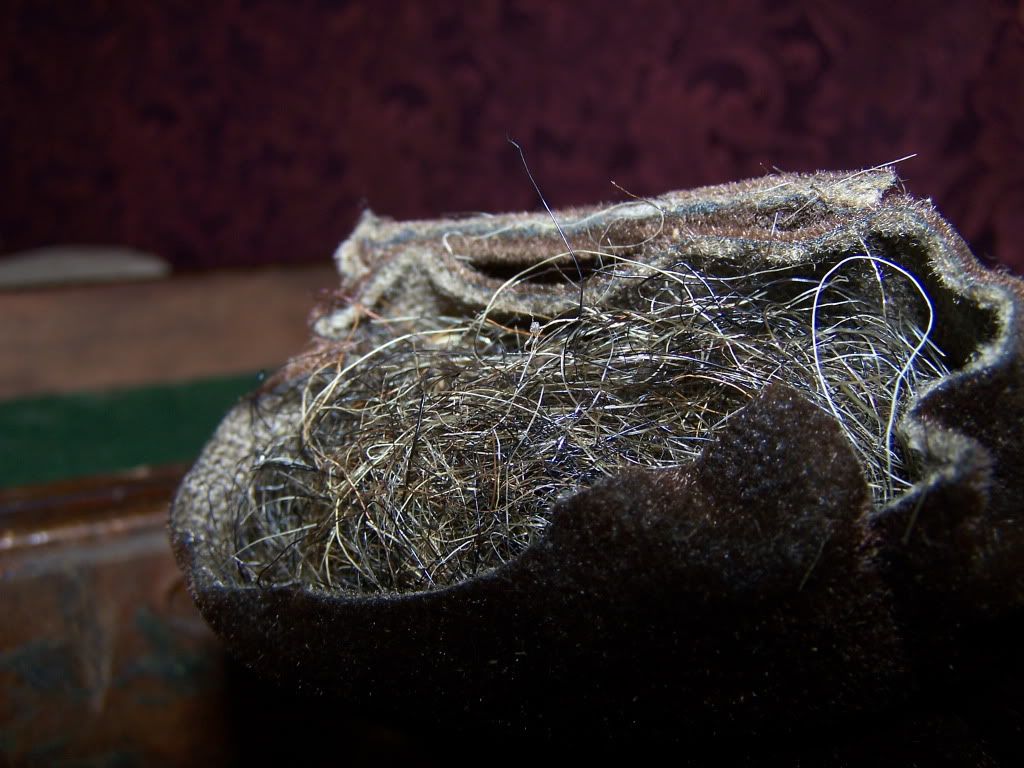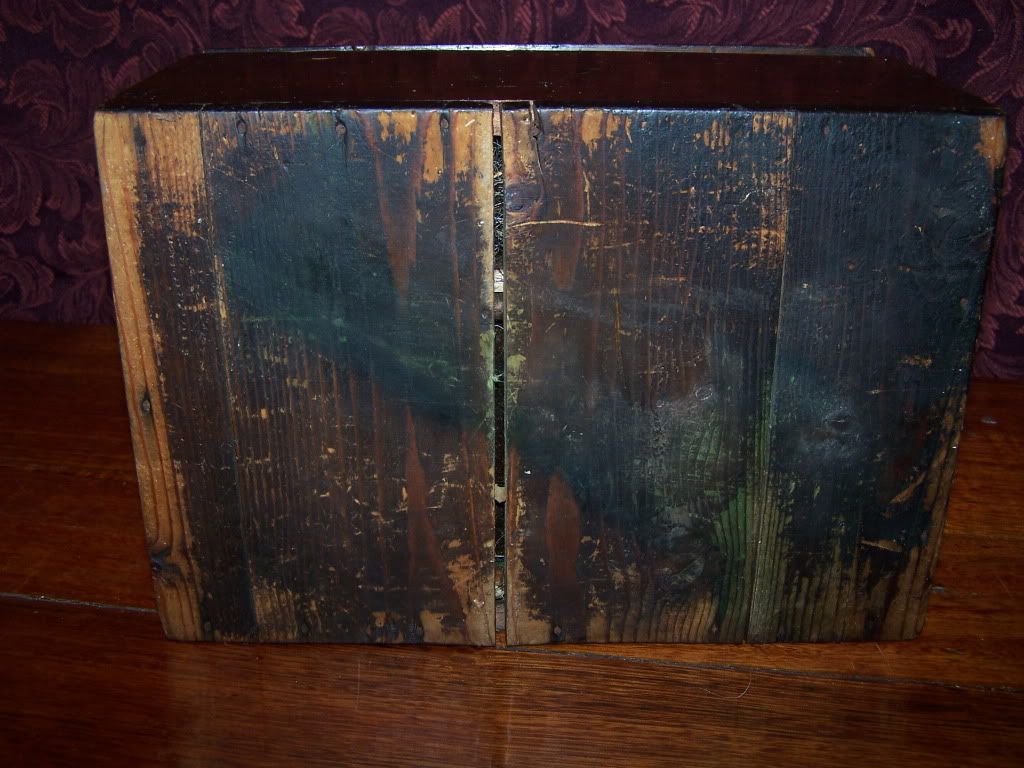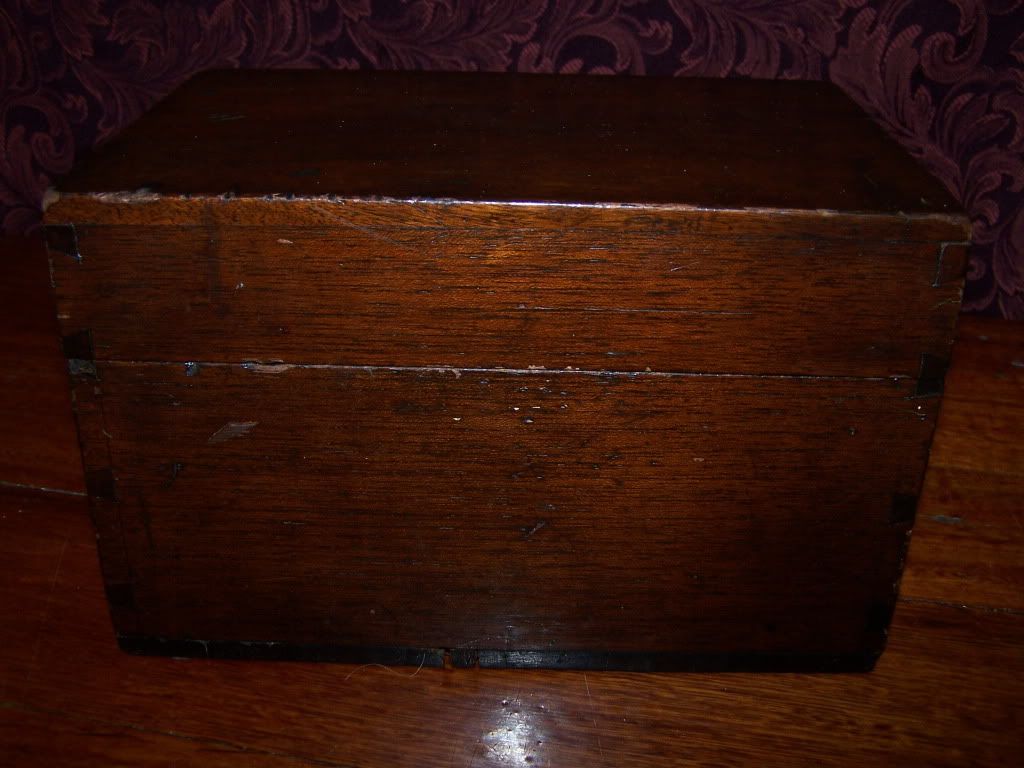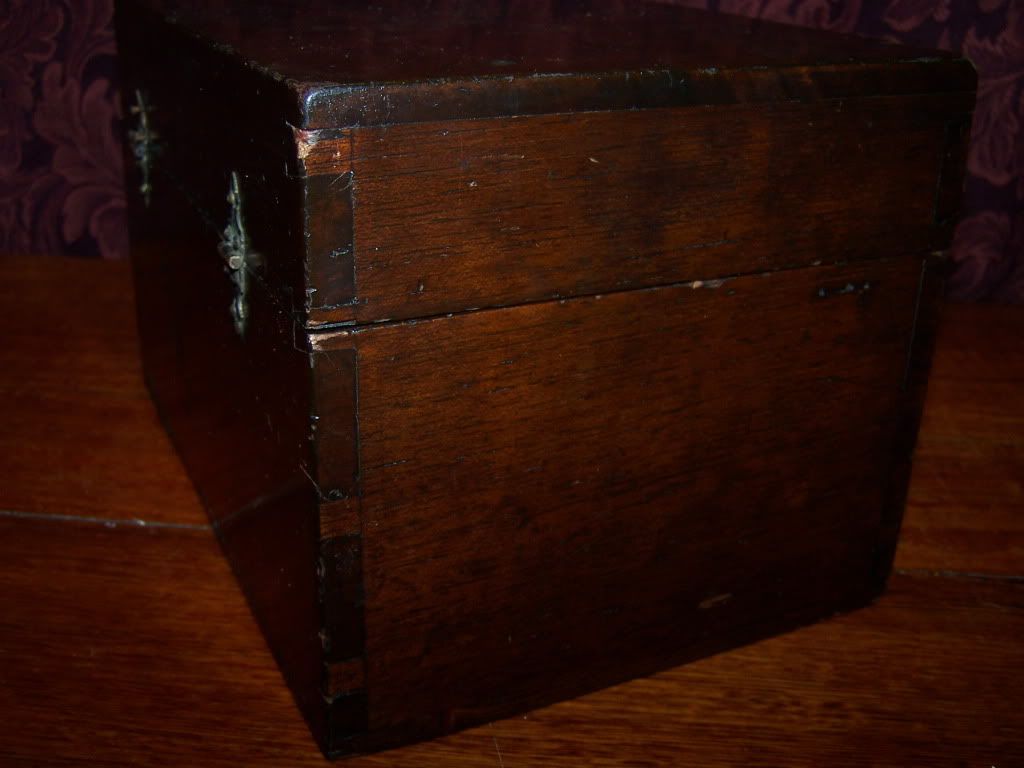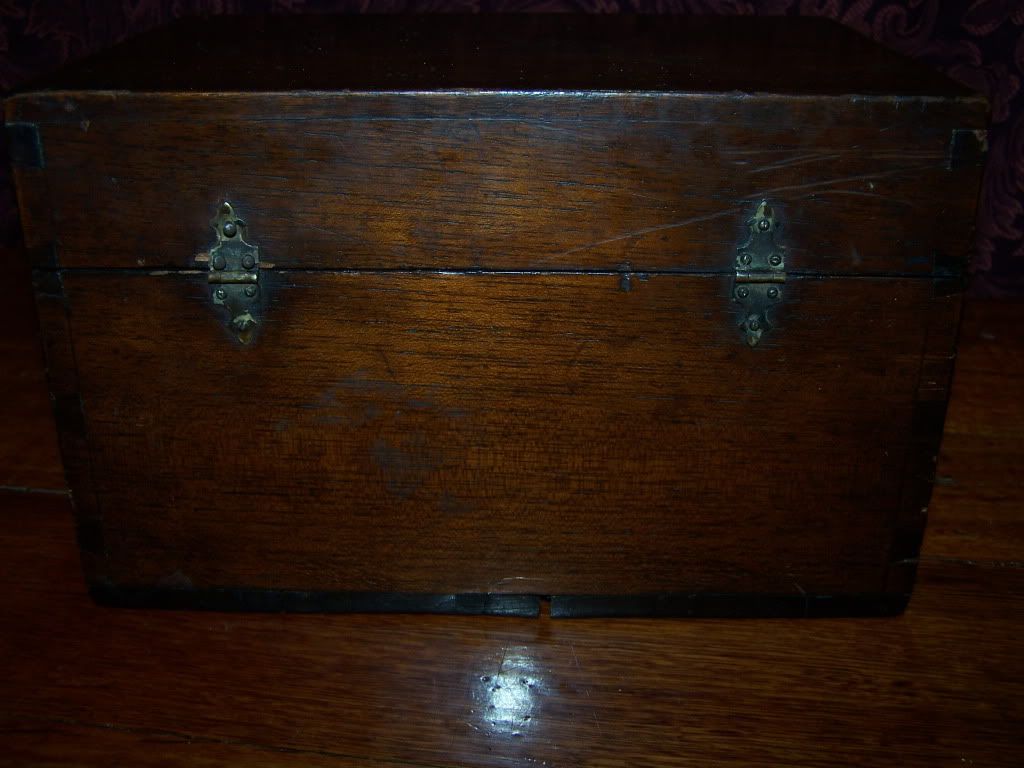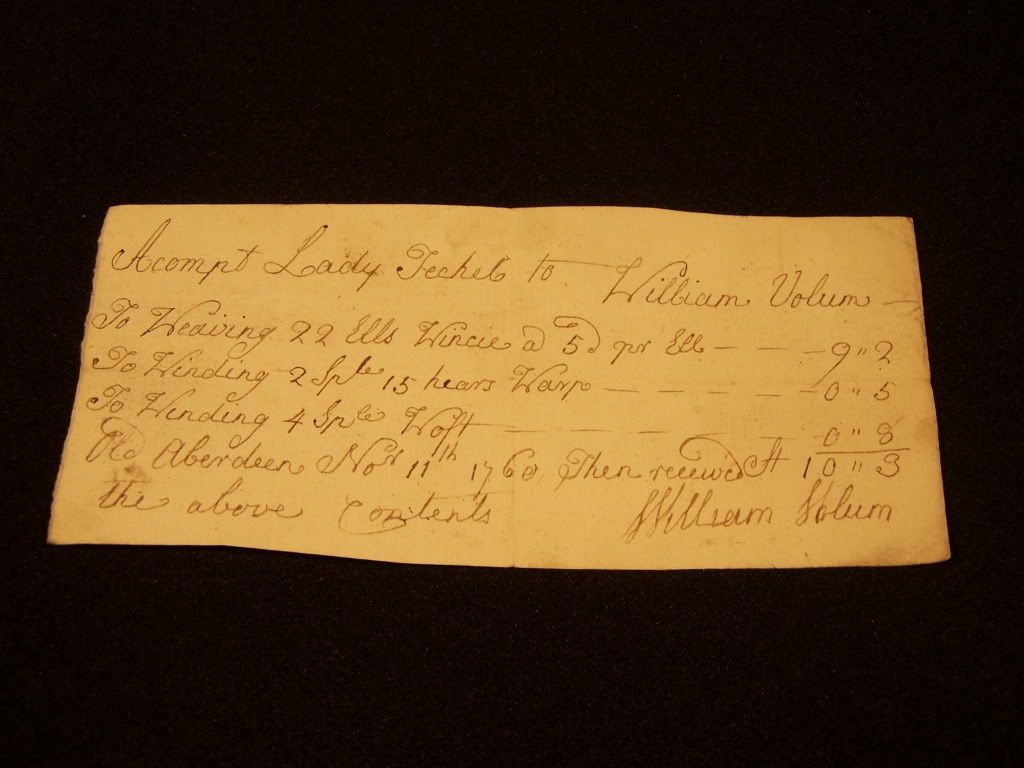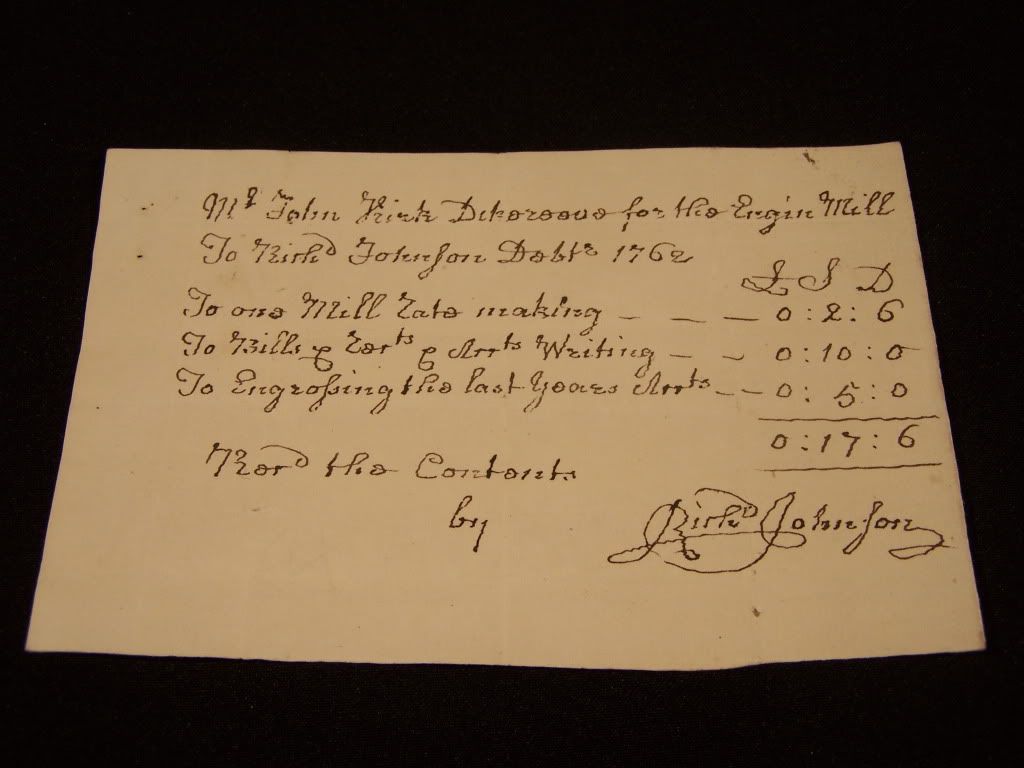 I look forward to reading what you guys can tell me,
cheers