Discussion Starter
·
#1
·
The extremely dry weather here in western WA has hurt the shrooms a bit but only in size; they were out in full force as far as numbers though.
Discovered this patch last year during elk season, went about a month ago during my first bear trip and weren't any popped up yet, did a day trip to the mountains today with the family and bingo, nice crop awaited us.
gotta get them washed and dried, may freeze some too. Last year they were much bigger but still netted quite a harvest this year.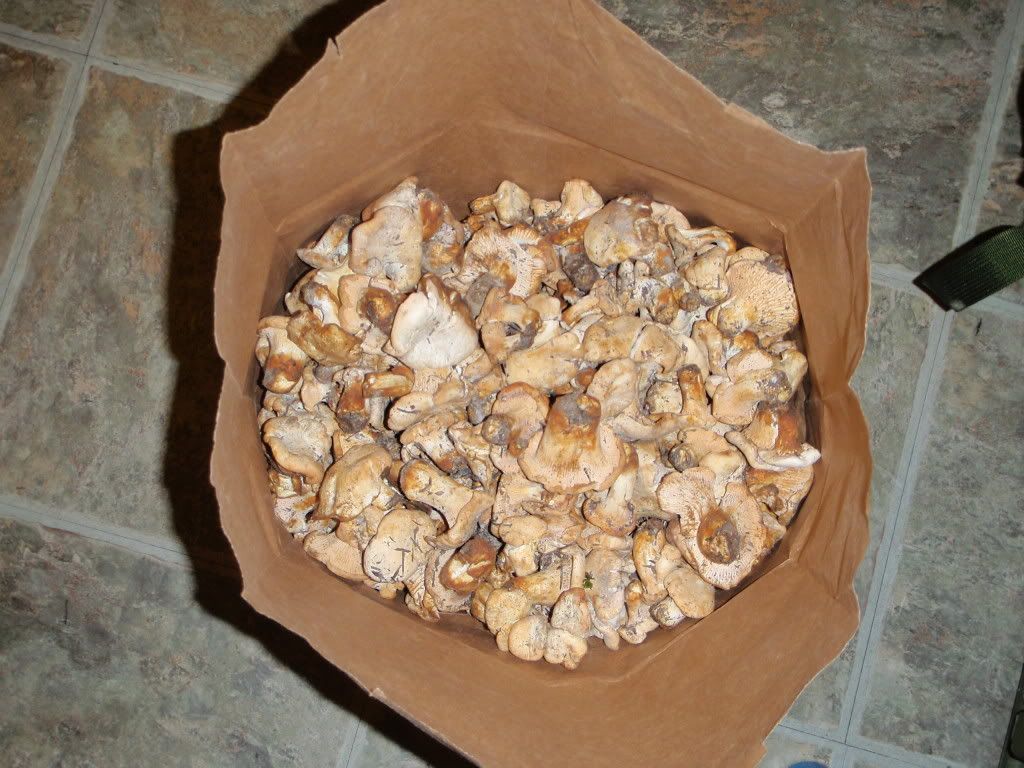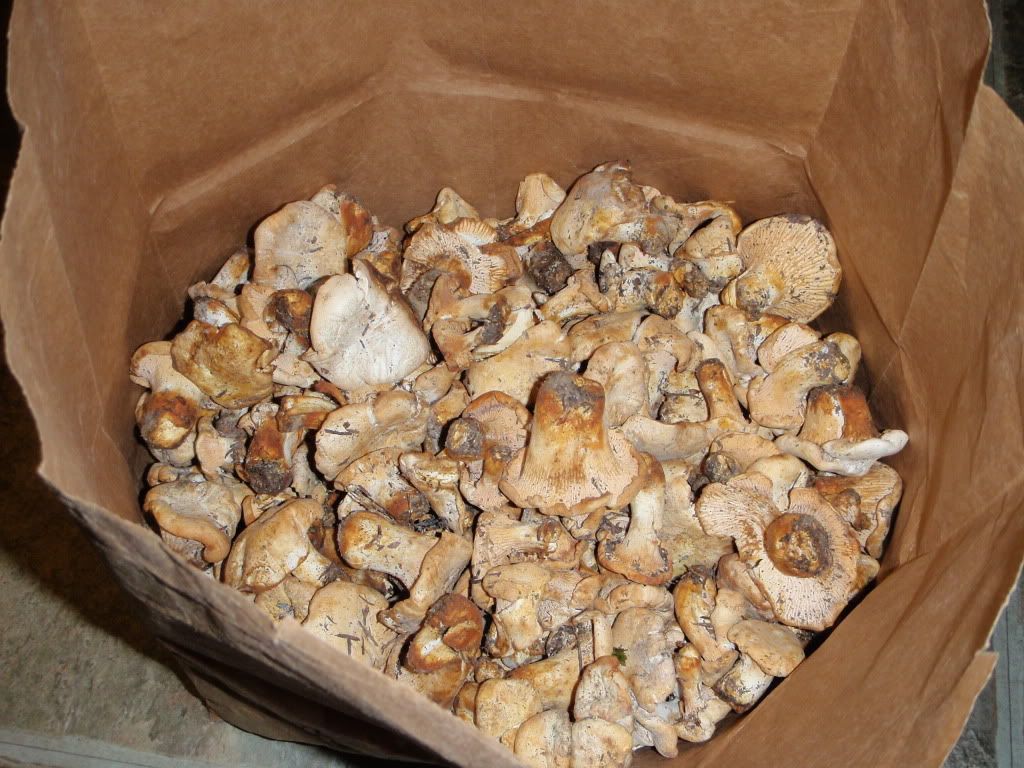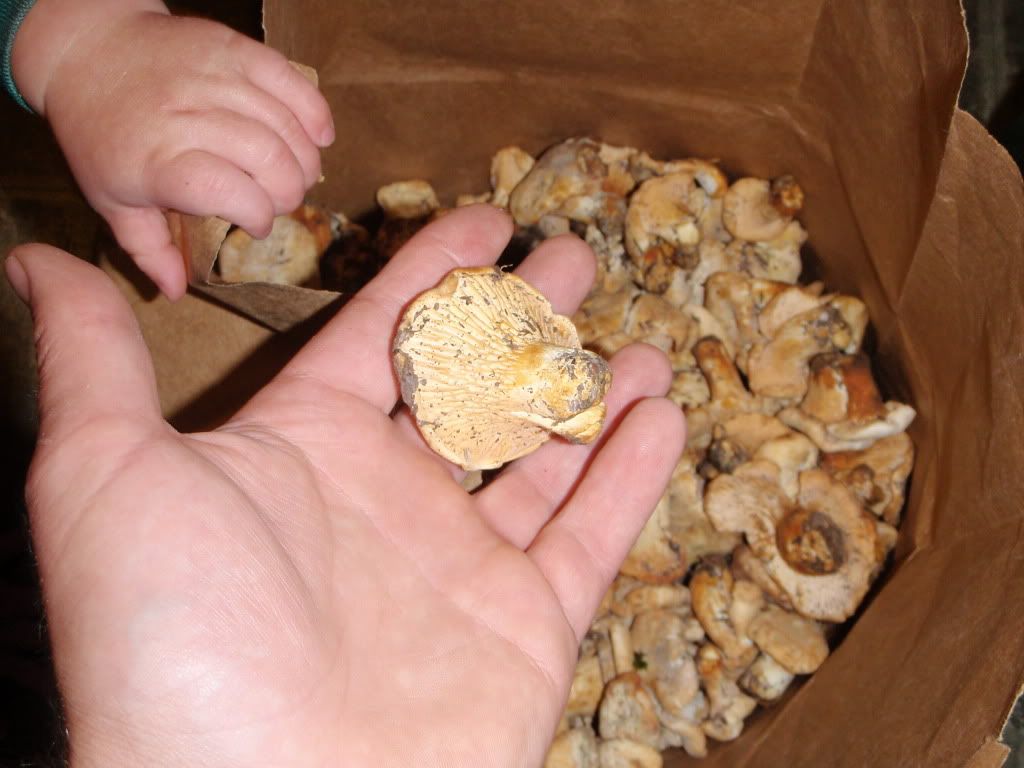 and no, I will not tell ANYONE where this is! my secret chanterelle patch....