Seems highly qualified.....

At Century High School in Bismarck, ND, Paula Broadwell excelled in and out of the classroom earning . . . homecoming queen.

And, most important of all, she has huge tits . . .
Only thing I can figure is that the Bismark, ND school must not have many women.
Jill Kelley has greater attributes.
Jill: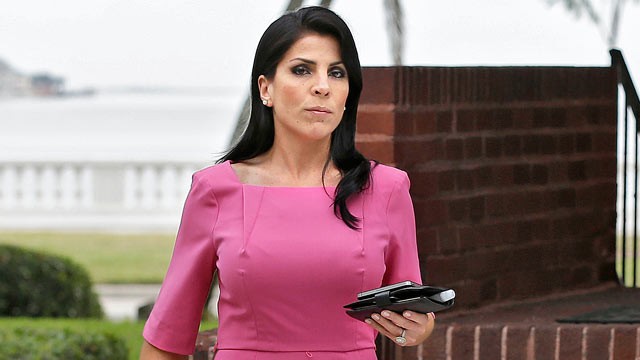 Paula:
Apparently there was some bad blood between the two women. Their "cat fight" ended up in the front page news and taking down Petraeus.