I picked up a few squirrels over the past month or so. This one was in very bad shape. 1972, rust, pits, you name it...

First disassembled the whole thing to see just how bad it all is.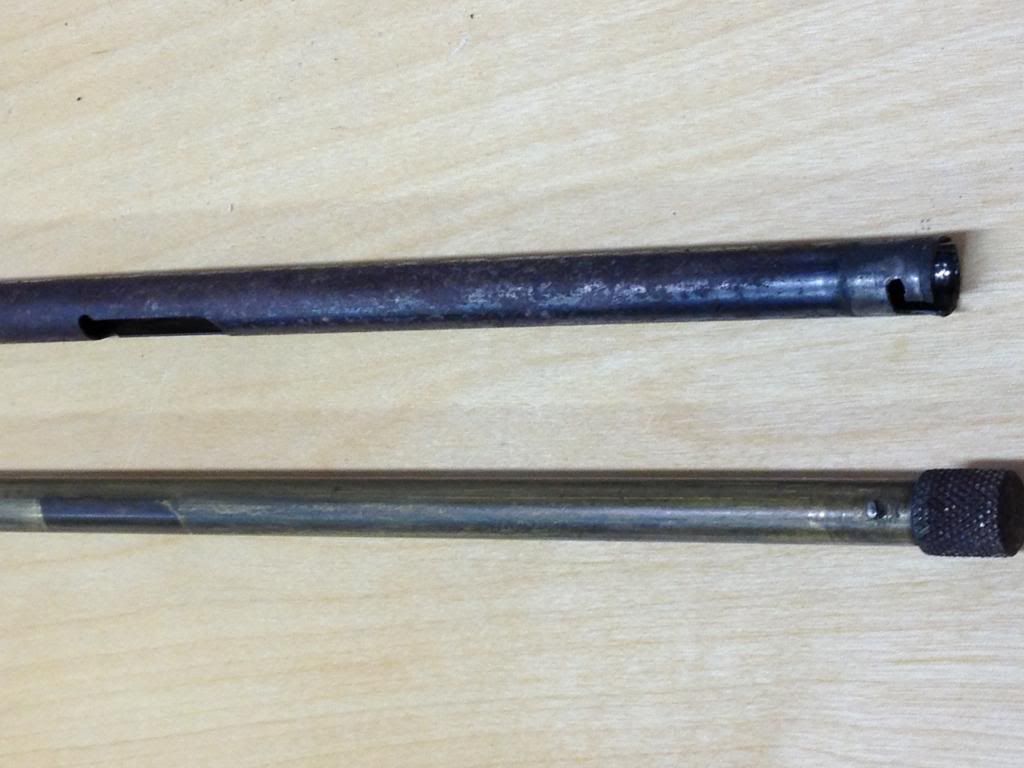 The barrel looked like the feed tube.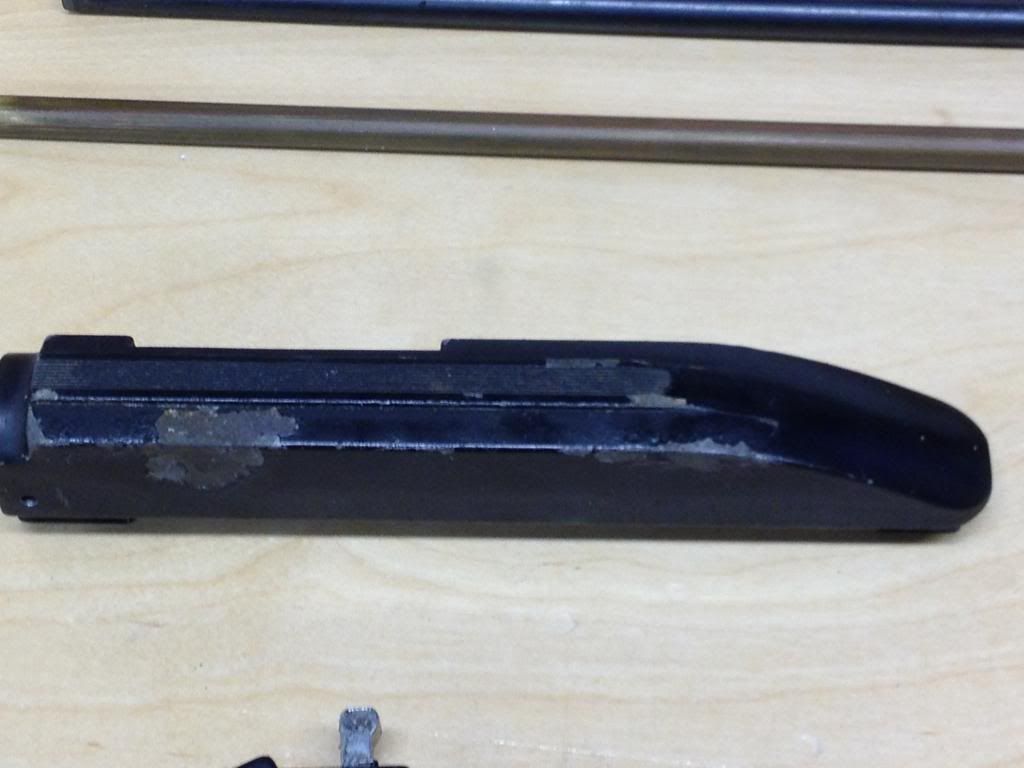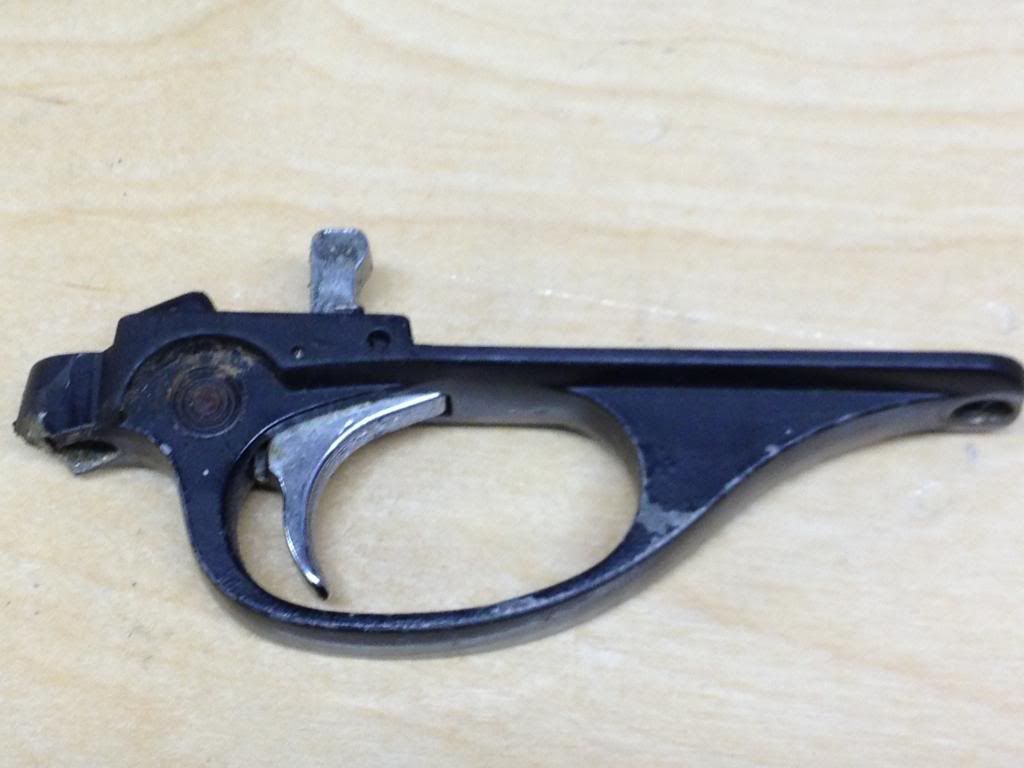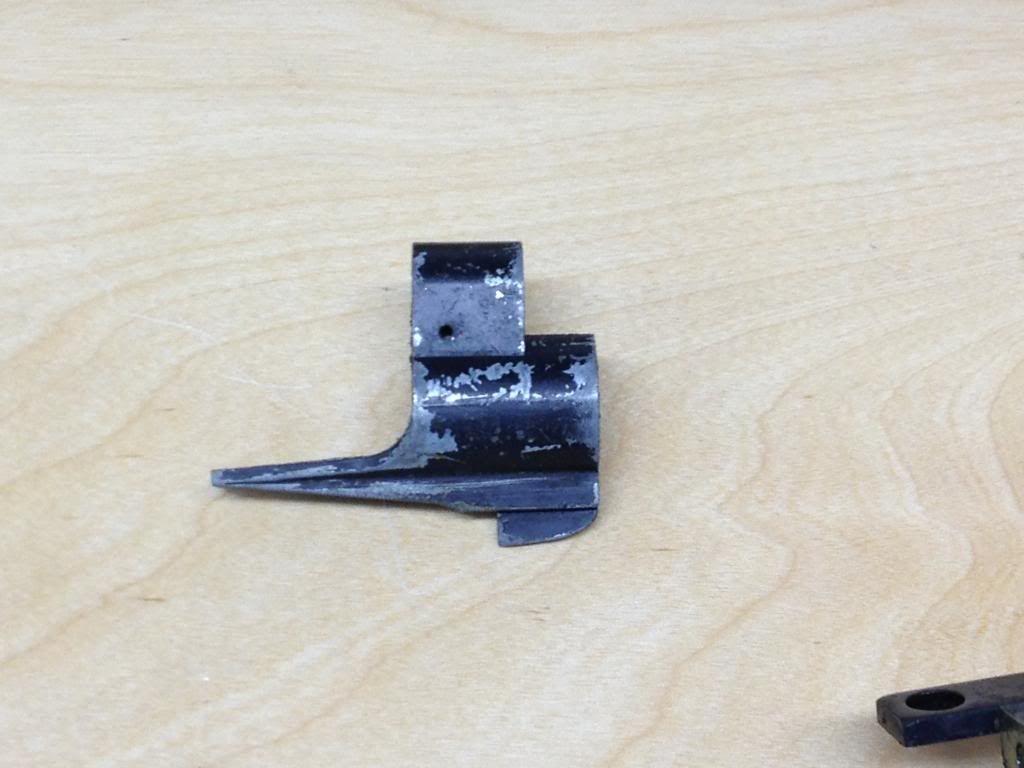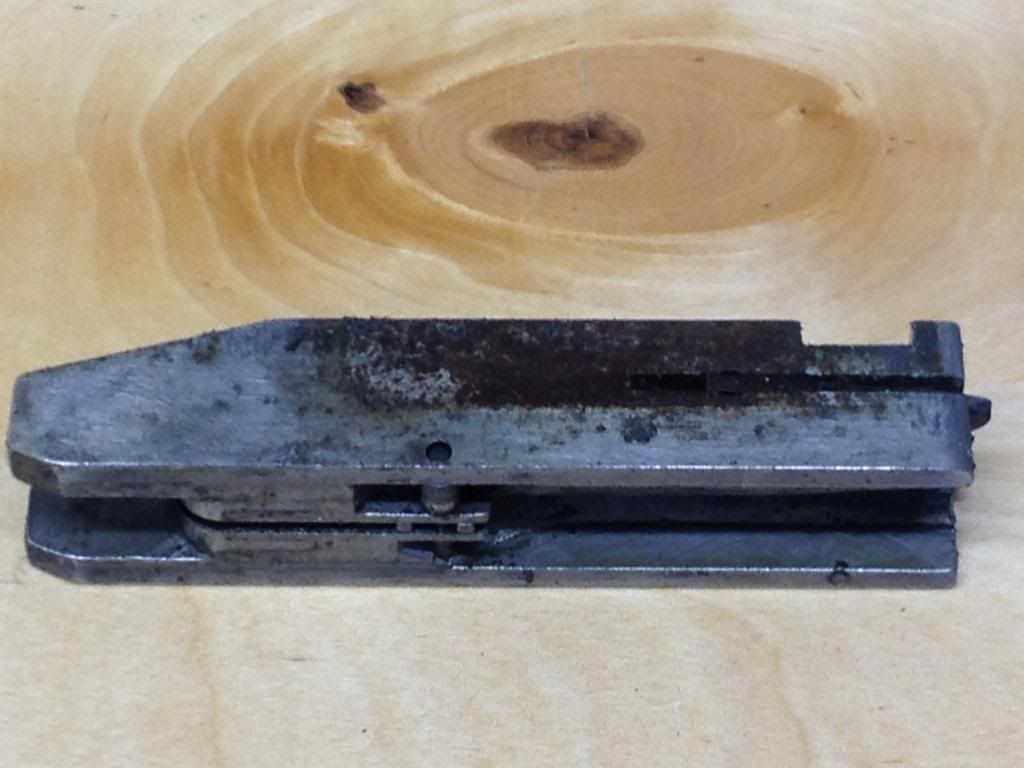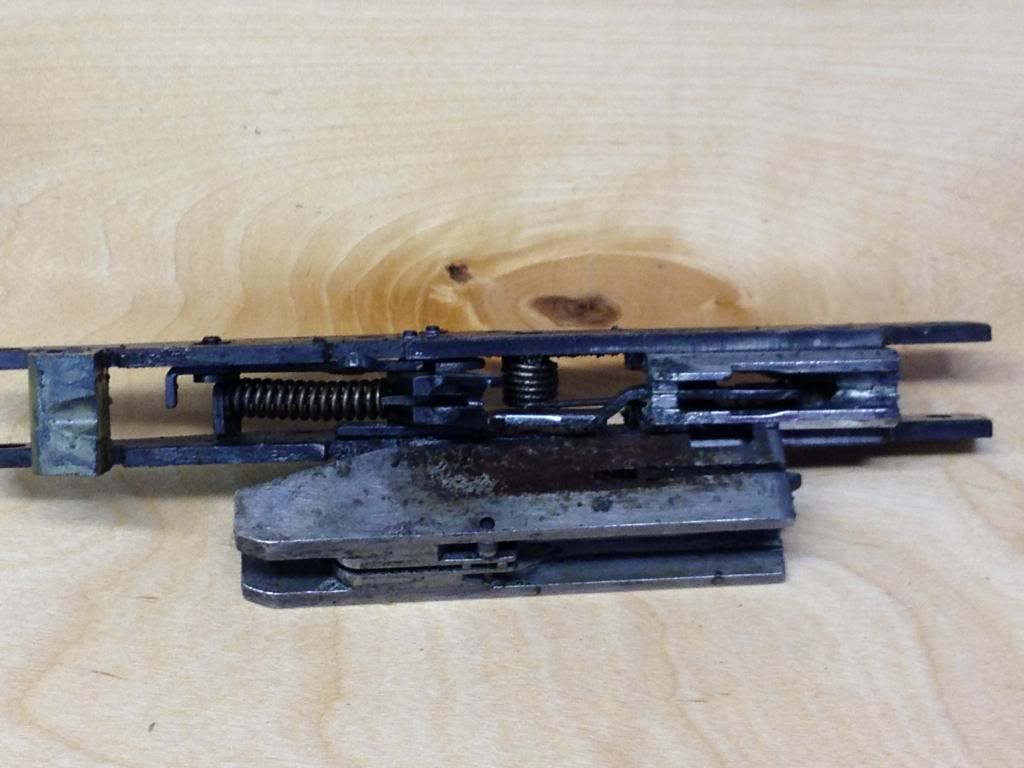 The stock was not in too bad a shape, just alot of wear.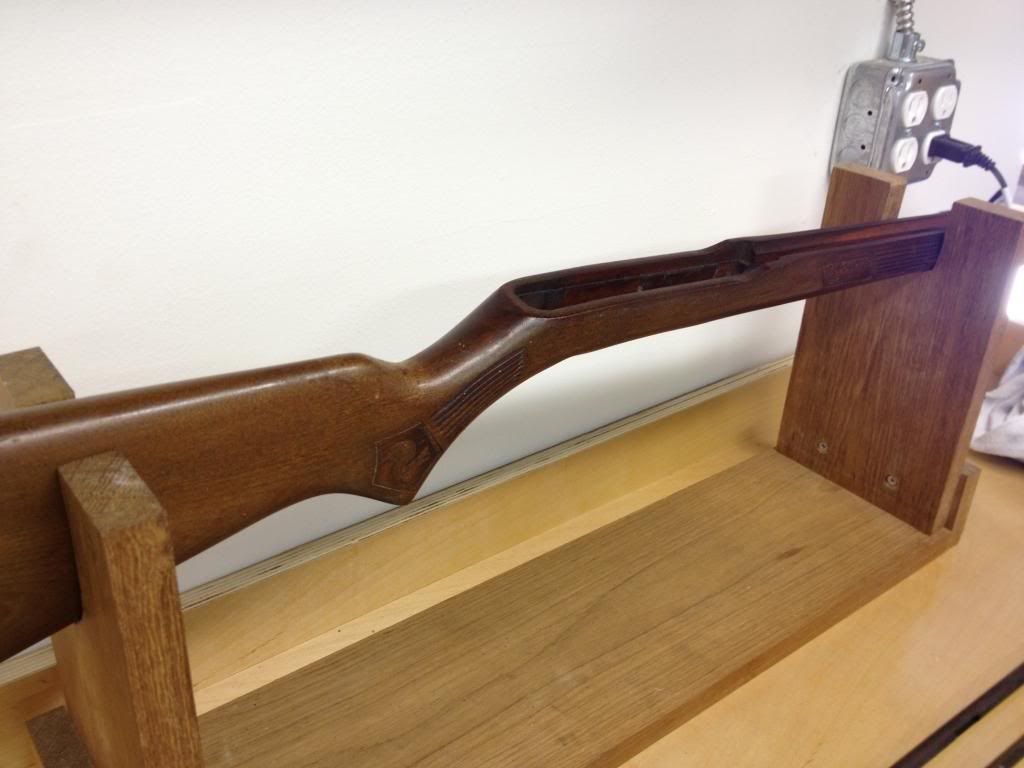 Put the barrel on the lathe, sanded and turned it to get the rust and pitting gone.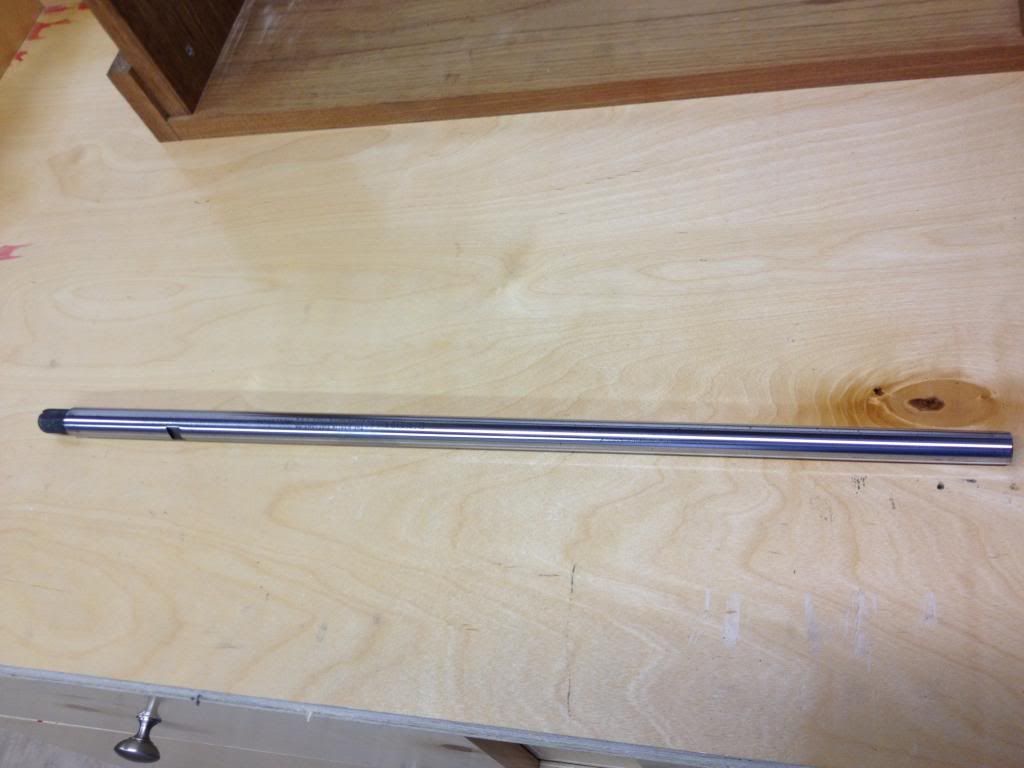 The barrel was an experiment, did some creative bluing and got it to turn Bronze/Brown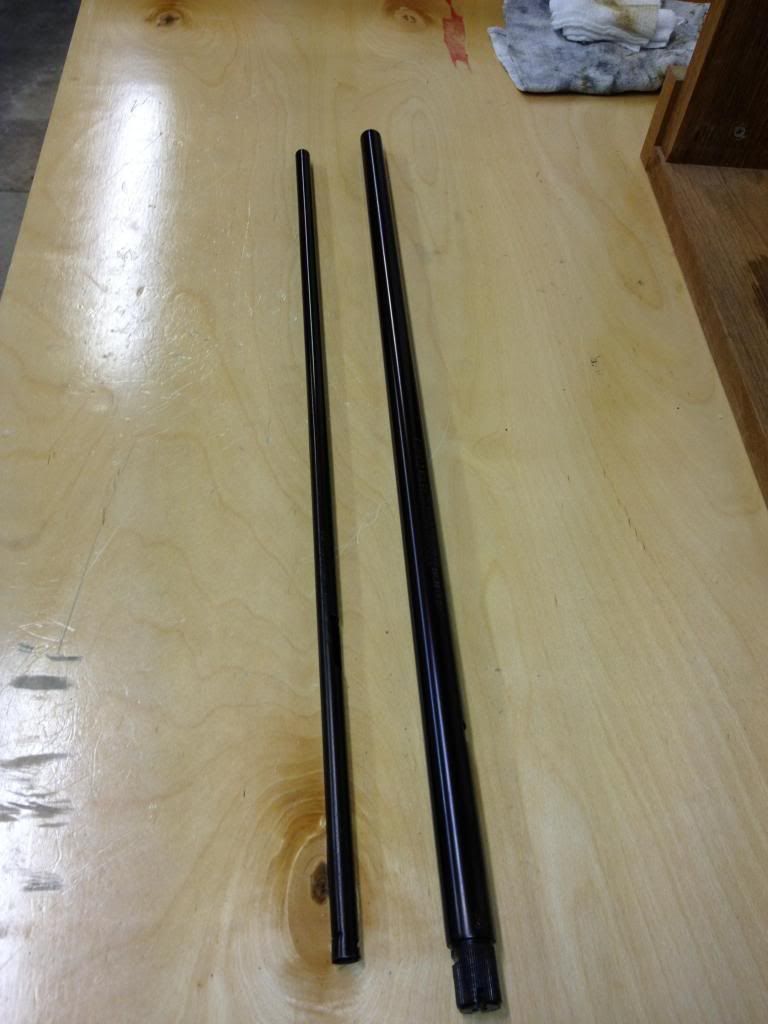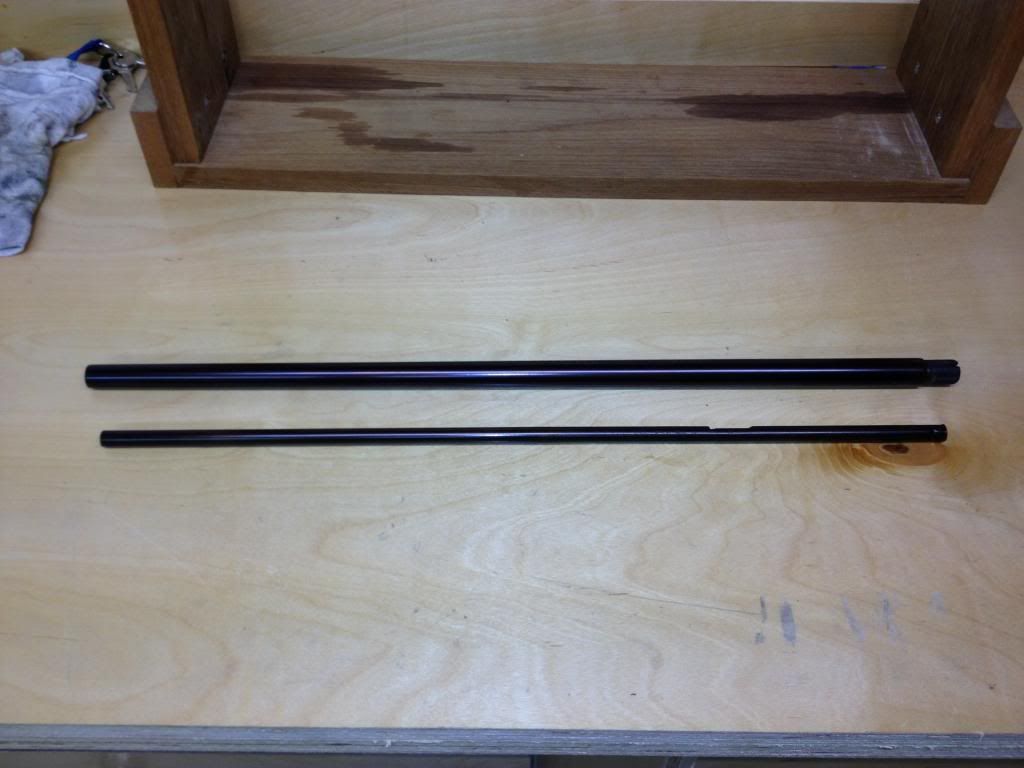 Bead Blasted the receiver, trigger guard and front sight.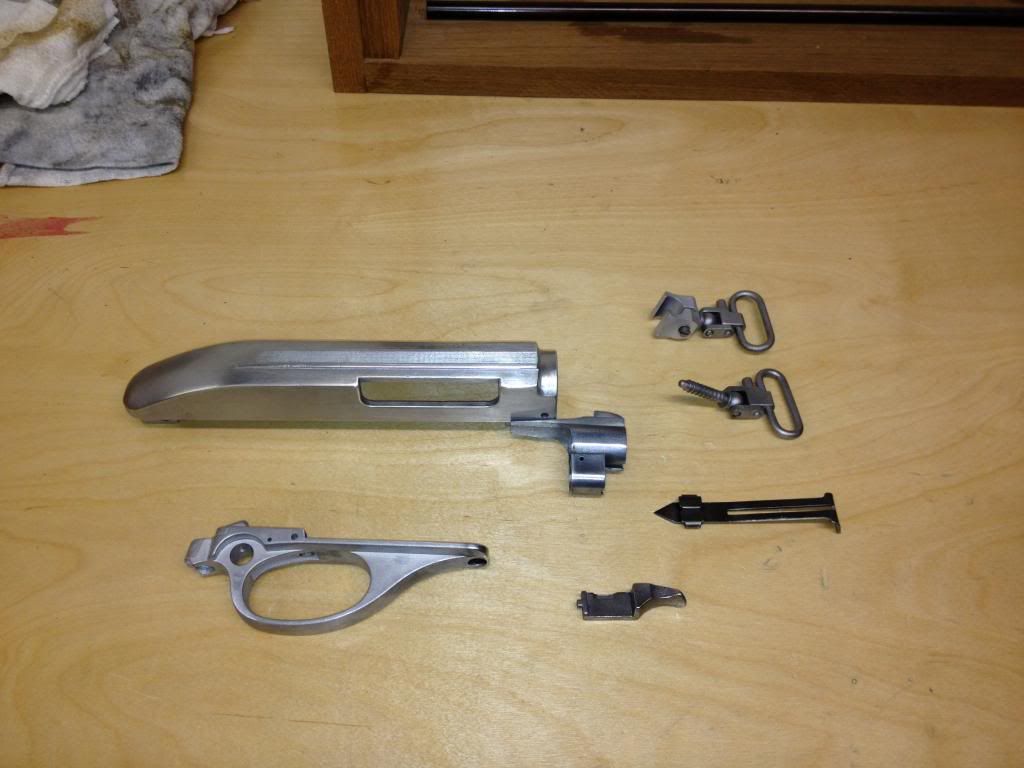 Refinished the stock.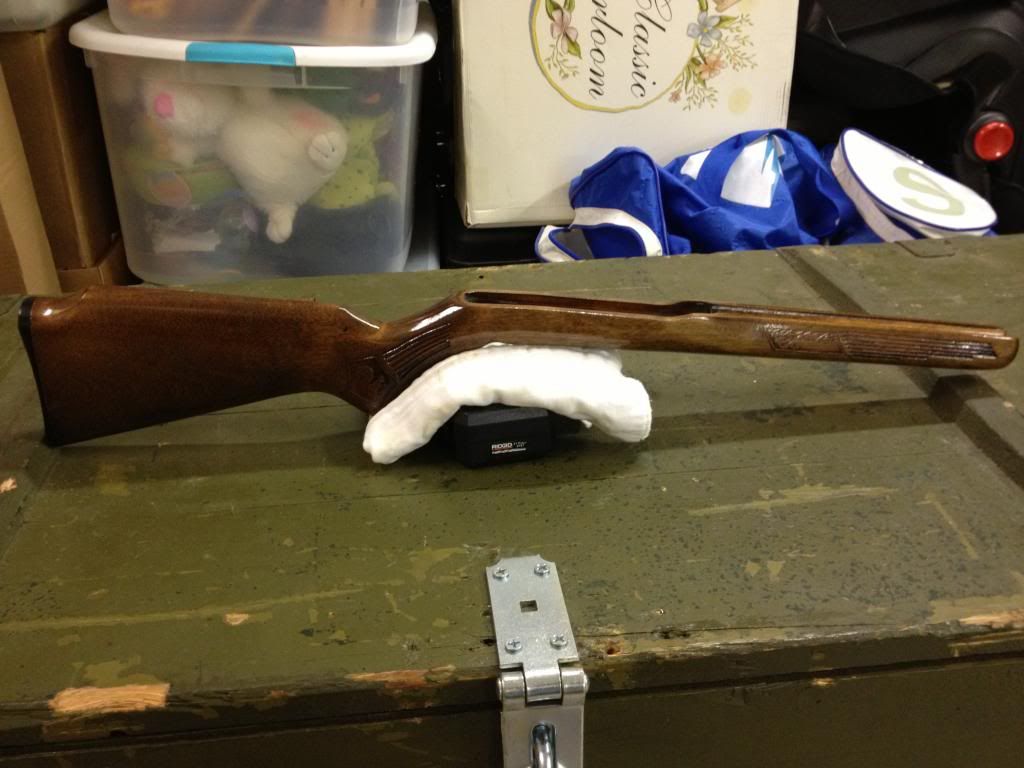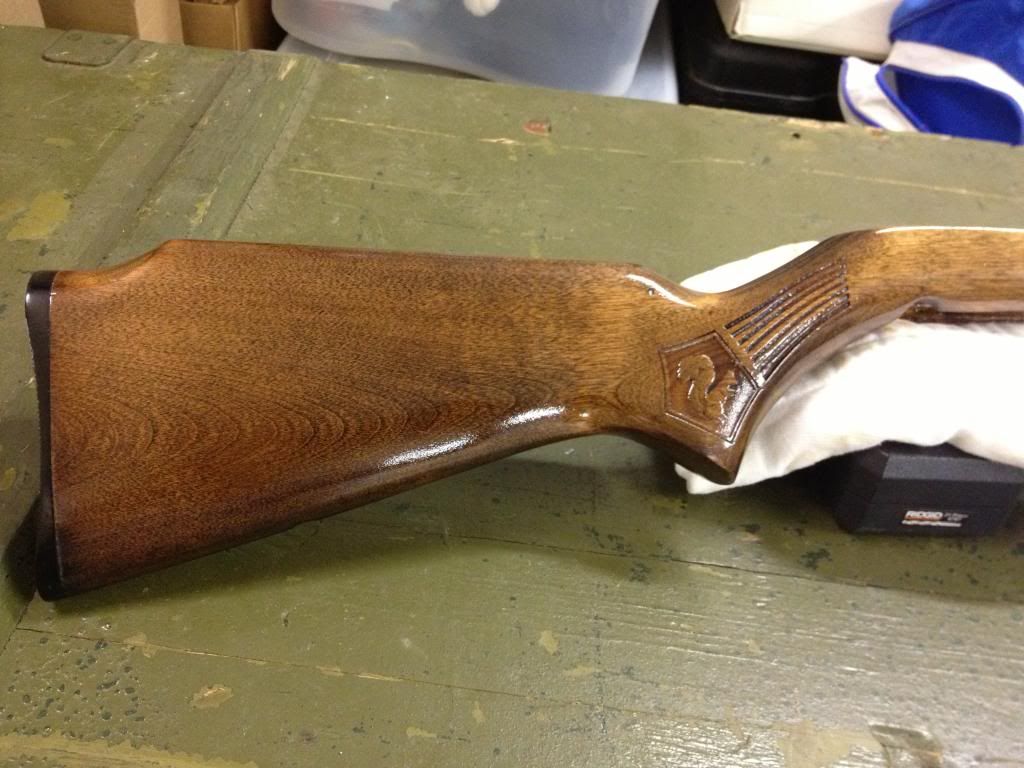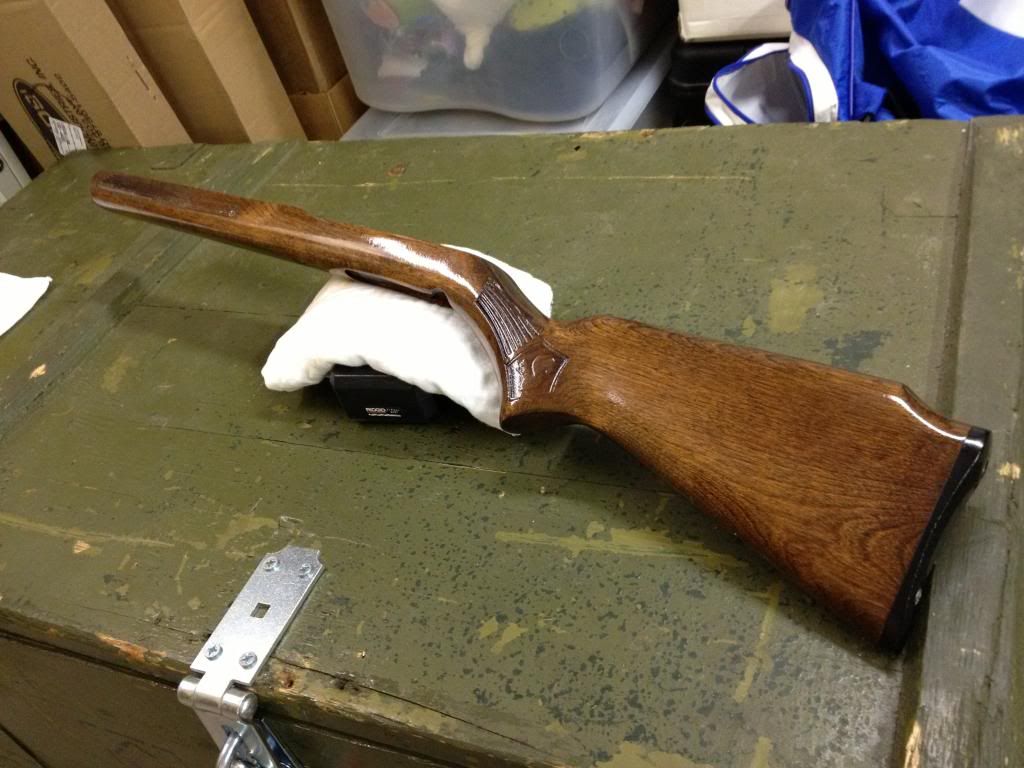 Sorry no pics of bolt, it has been polished accurized and jeweled. The Trigger group has been cleaned and trigger pull down to 4 lbs. Thinking about opening up again and getting it down to 3lbs.
Also waiting for Duracoat to arrive so I can finish the job. Either going glossy black, OD green or Dark Earth.
Stay tooned!!!