For what viable reason do younger thugs and idiots have for going into a elderly persons home and attacking them. They certainly cant think that the elderly have some magic pot that produces gold or a tree in the house that has 100$ bills growing on it. Are they jonesing for the vitamin gummies or the blood pressure meds or maybe insulin or maybe they want their old worn out shoes and out of date cloths.
In these days and times it appears that one has to be armed around the clock or become a statistic. The statistic that doesnt make a headline like elderly couple murdered in their sleep by a crazed junky or 90 yr old woman gets sucker punched and knocked out while walking to the local grocery.
Sometimes we feel a little crazy setting in our recliners watching tv or reading with a firearm within reach all the time but it is getting to the point that it is almost a requirement. It is almost getting to the point that someone has to stay up and pull guard duty so others in the household can get a nights or days rest.
Here is a story about a few that fought back over the last few days - eye opening.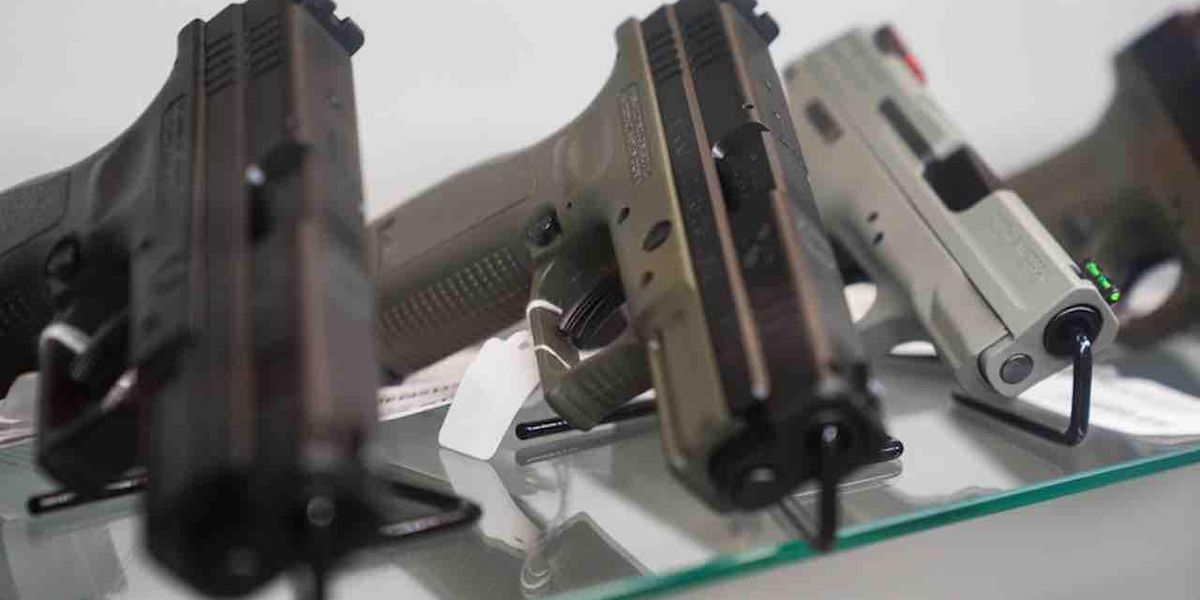 Homeowners in Ohio and Oklahoma fatally shot intruders over the weekend — and a homeowner in Georgia shot a man who kicked his door open, but the condition of that intruder was unknown.Ohio shootingNorth Olmsted police said in a news release that an unknown 21-year-old woman on Sunday night...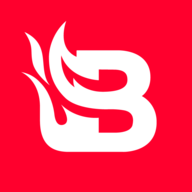 www.theblaze.com