Hi!
Here is a rifle which was manufactured by Interarms, UK.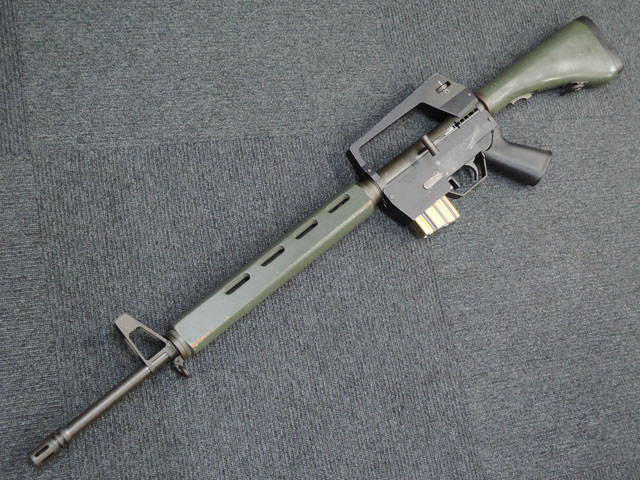 This rifle is said to be a trial prototype of training rifle for cadet of Royal Military Academy.
(Actually, British Army adopted the L98A1 Rifle which is a training-purpose variant of L85A1.)
On the left side of receiver of this rifle, there is a marking of manufacturer's address "INTERARMS UK LTD, MANCHESTER, ENGLAND".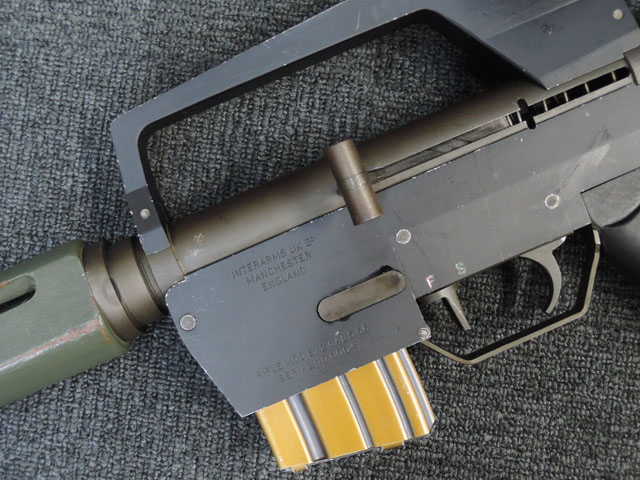 There is also a marking of the model name "RIFLE MOD EX CAL 5.56" on the receiver.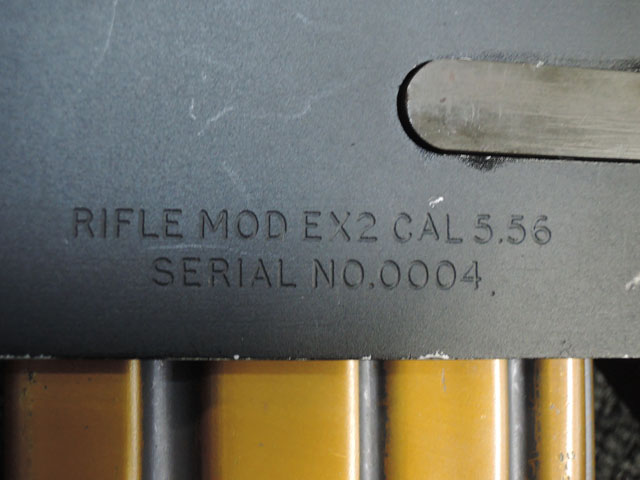 Serial No. is marked as 0004.
Its overall design looks like AR-15 rifles.
Stock is retractable design like XM177 and M4 Carbine.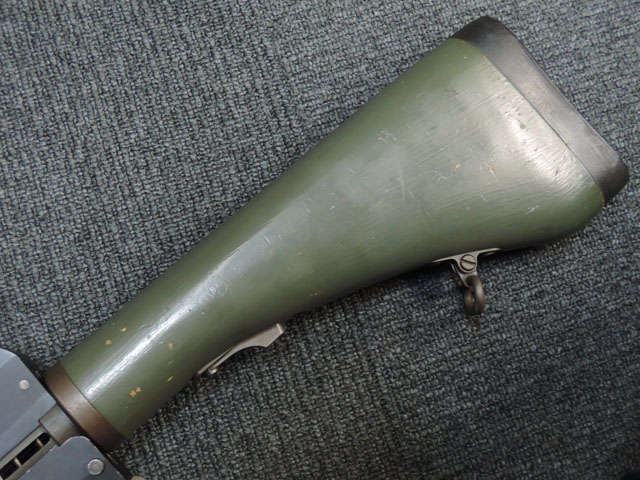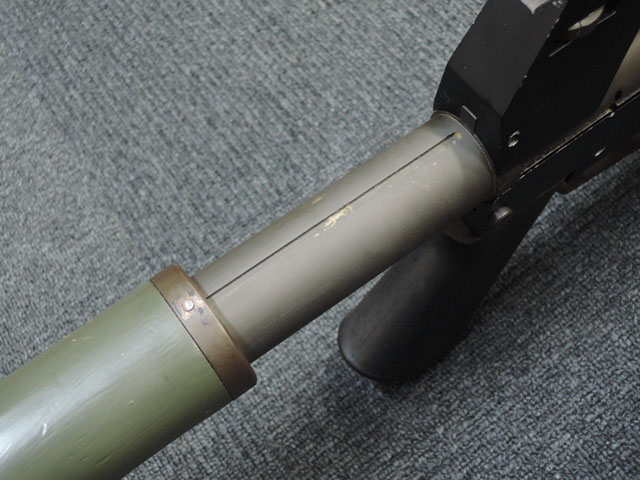 Pistol grip looks like that of L1A1 rifle.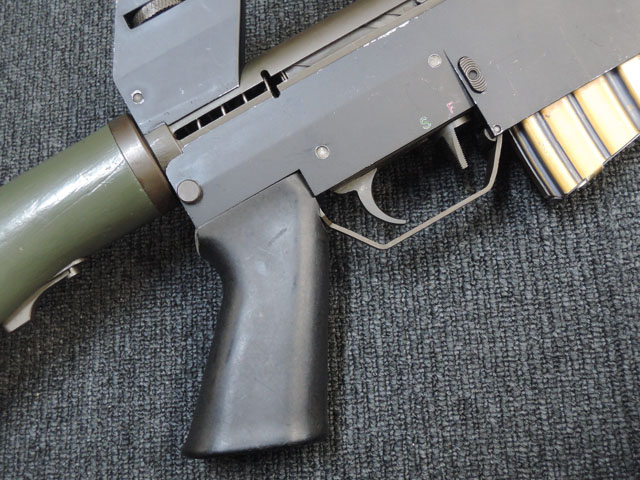 Magazine capacity seems to be 10 rounds.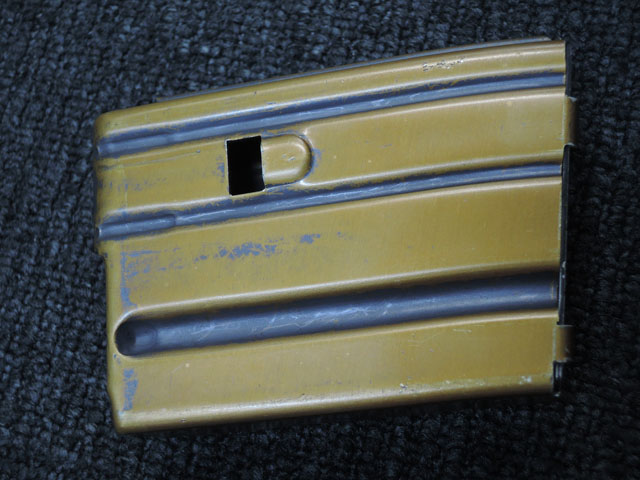 The magazine itself is made of Colt's 20-round magazine of M16 assault rifle.
There seems to be no gas-cylinder nor gas-tube like AR-15 rifles.
So, I think it is not automatic but manual operated.
I am wondering whether this rifle was really made for the trial of cadet rifle…
Does anyone have information about this rifle??