Hello to you
For years I received questions about the numbers on the weapons LF
Like on the pictures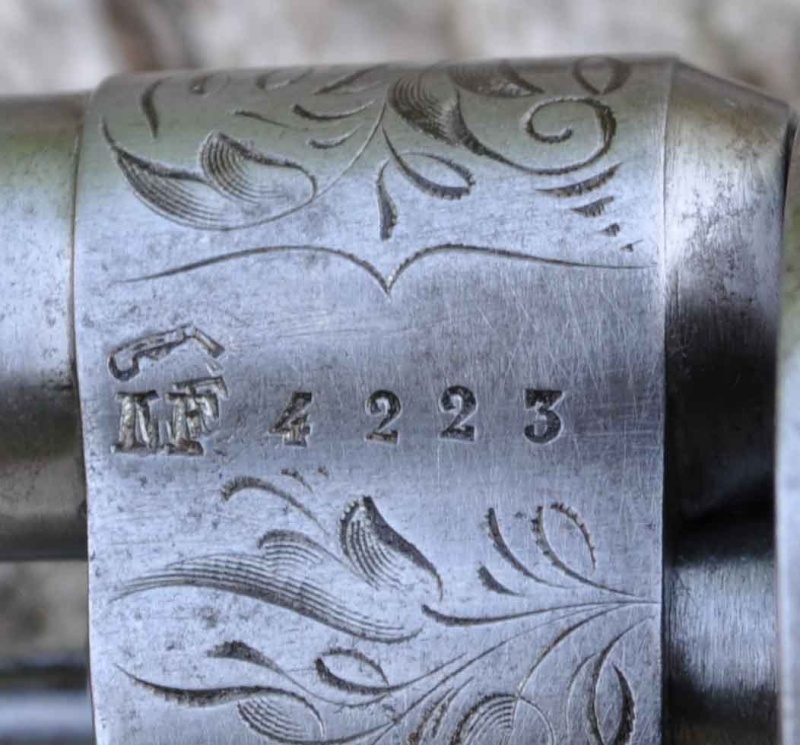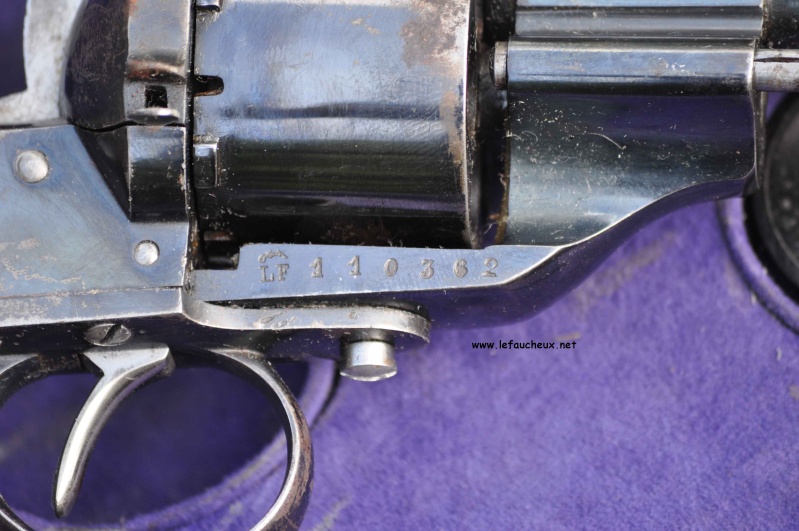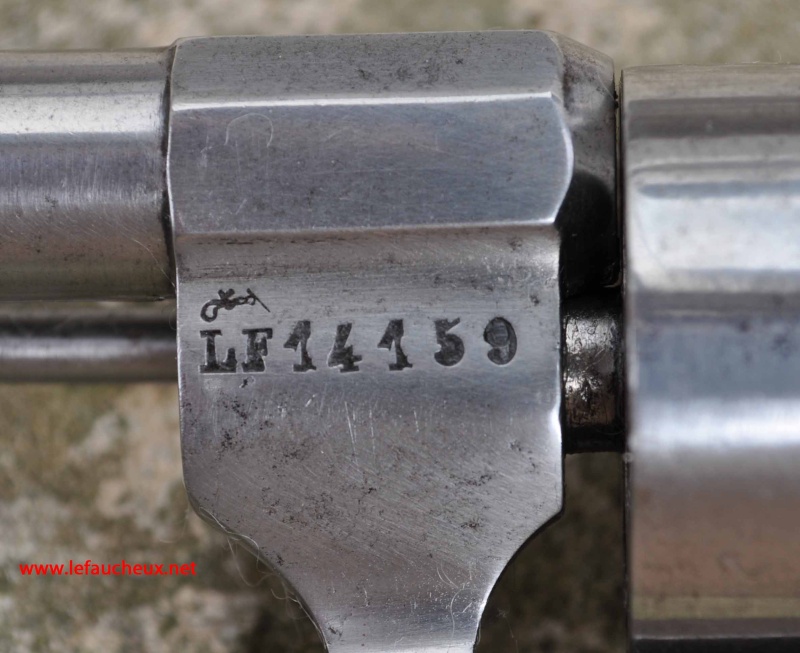 While many people claim that there is no logic in the numbering, I am convinced otherwise.
The challenge for 2013 will be to try to establish a list of numbers large enough for all models manufactured in Paris and draws a logic.
Thank you to send me, if you want to participate
and by PM or email
[email protected]
your numbers, the location of that number and a little description of the LF models you have.
Thank you in advance
LF