I hike a lot in the white mountains of Arizona Very remote. This is my go to weapon. I have Glocks and Kahrs, but this is the one that goes with me every time. Utterly reliable, lightweight (Colt Officer's Lightweight) and a piece of art and the one I always choose when I go hiking into God's country.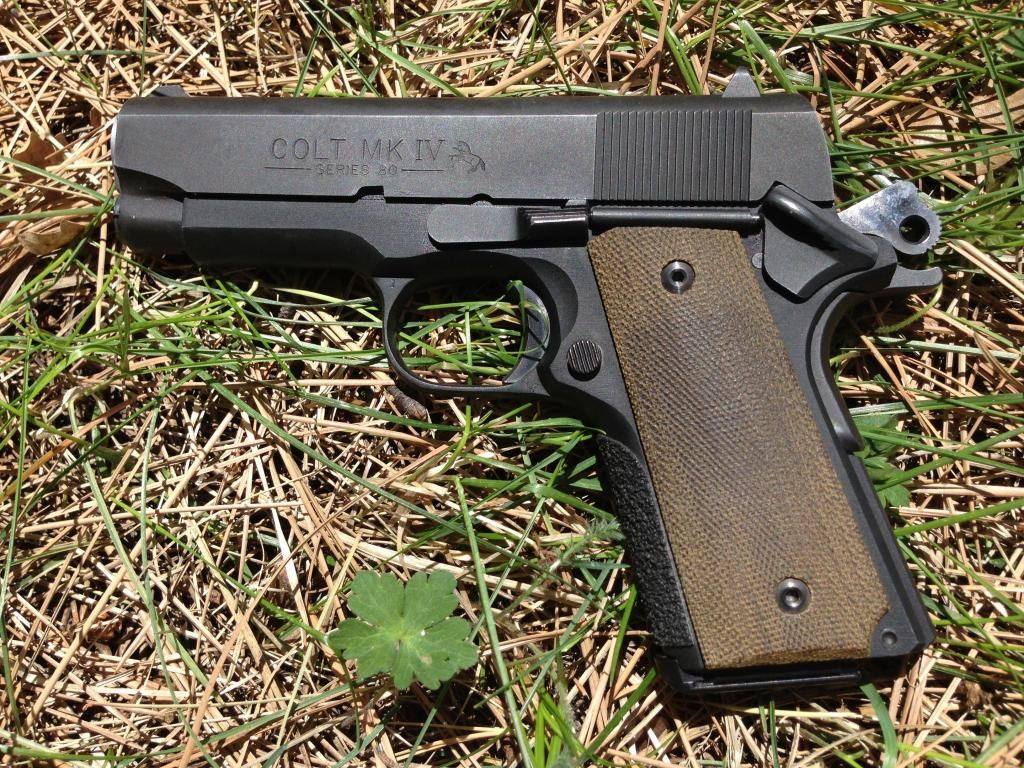 Carried all day in a DM Bullard Bodyguard Holster with two Wilson Combat 7+1 mags.
Just thought I would share....