Discussion Starter
·
#1
·
Finally finished the Model 94 and thought i would post a few pictures of what i started with to what i ended up with.
I started with a pretty rough Winchester that i picked up for $150.
I then used some Lok-Tite brand naval jelly to remove bluing and rust.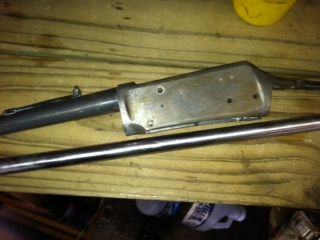 After fixing the rough spots in the steel with a dremel and a lot of time, i re-blued the gun using brownells oxpho blue. I heated the gun on top of the wood stove for a day before starting this. I was told that the heat would help get the bluing to soak in to the steel better.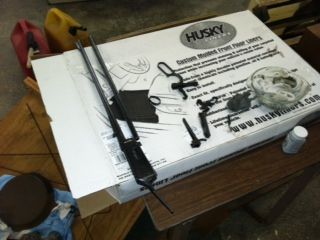 My gf ( since it is for her dad for xmas) then stripped the stock, sanded and refinished the stock with Minwax antique walnut.
This is the finished product after a couple weeks of work.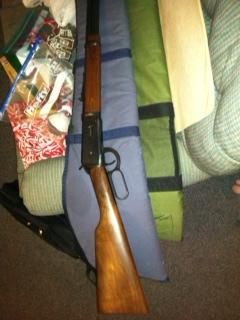 All in all I had a blast doing this little project and I am now on the hunt for another one. This was my first attempt at not only stripping a gun completely but also tearing one down this far and putting it back together.