I sold my IVJ TP-22 at auction last month and had been looking at Ruger 22's for plinking. I stopped in the LGS to make a lay-a-way payment and saw this on the shelf.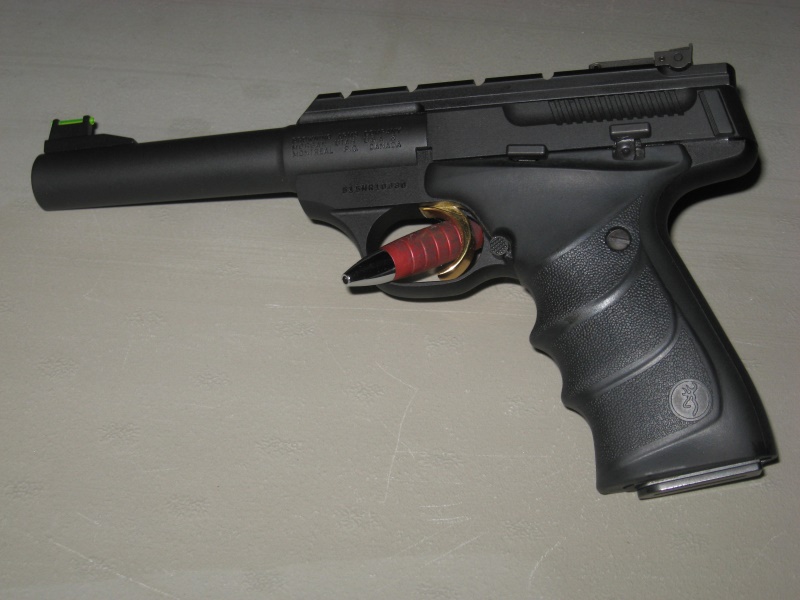 I used the think the fiber optic sight was a bit silly, as I get older I really appreciate it. Way better than the 1/8 inch nub on the IVJ. I put roughly 75 through it yesterday afternoon, it is unbelievably accurate. I can live with that fact that I have to use allen wrenches to strip it, I really like this one.
I'm probably on the LGS Christmas card list with one buy and one lay-a-way in less than a month.