Can anyone tell me what a Remington m51 is worth in this condition? It has some rust pitting in patches on the slide and frame. The internals look great, the bore is clean and shiny, everything works as it should. The grip panels are in nice shape, no chips or cracks, bu it is missing the magazine. The ser# is
PA 475**. Any help is appreciated.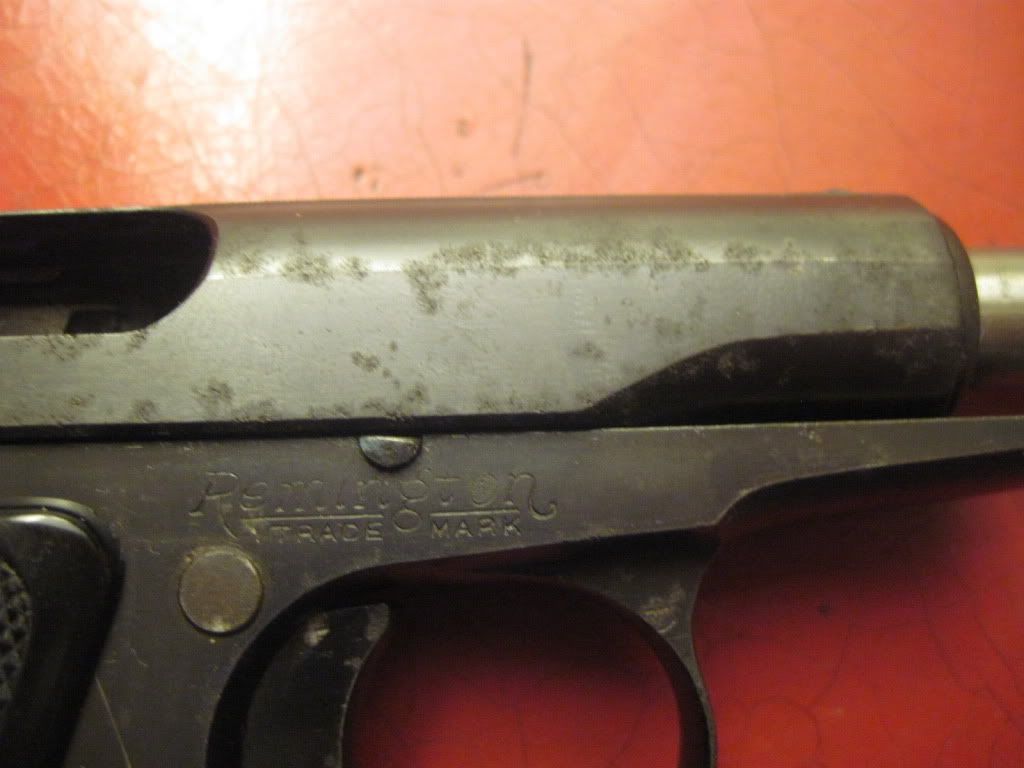 Sorry about the photo orientation.