Discussion Starter
·
#1
·
So I've mentioned a couple of times on this forum that I have been building my first AR and that I would post pictures when it was done. Well, today the UPS man brought the final part and I can finally say it's finished and ready to shoot.
Before I get to the pics a little bit of back-story on the whole process....
I've been shooting for pretty much my whole life and have always enjoyed tinkering with my guns and even cleaning them but never felt like I had the skills or budget to get in to heavy duty customization and such. About a year ago I was talking to a friend and he clued me in to the ease of such things with the AR platform which led me to searching the net where I learned that not only are ARs easy to work on and customize but they can be built from the ground up with just basic tools plus a couple of specialty ones. Being the tinkerer that I am I decided I wanted to take on the challenge of building a rifle that I could truly call my own so I began searching for all the information I could find about doing the job right.
That lasted for several months (incidentally that search is what led me here to TFF, a nice bonus) until late October when I purchased my first part, a DPMS lower parts kit. I was in no rush, wanted to make sure I bought only what I truly wanted at a fair price and figured there was no reason for me to do otherwise. Well, imagine my surprise when the whole SH situation happened which, needless to say, threw a monkey wrench in to my plans to have the rifle ready by the time the weather warmed up and I would be making regular range visits. Fast forward through much frustration and watching various web-sites like a hawk waiting for those perfect (to me) parts to become available to today where I am very happy to say the rifle is assembled, headspace is checked and all function checks are completed.
So without further ado, here she is, hope y'all like her as much as I do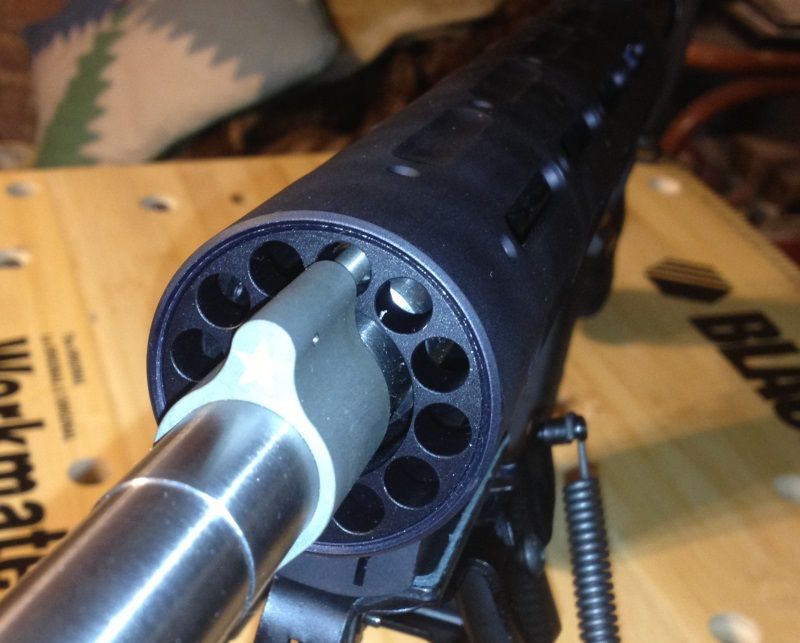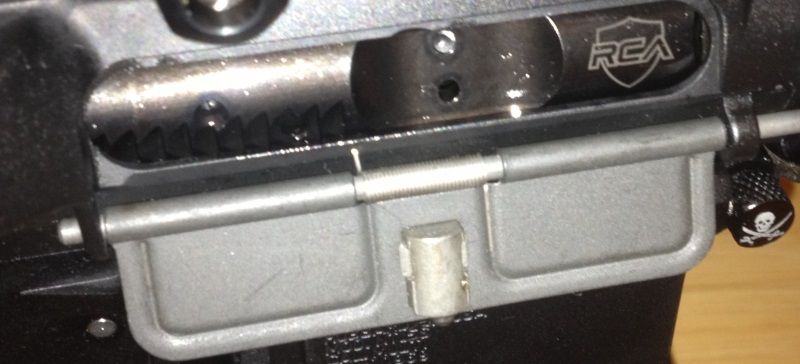 Needless to say, there is a range trip in my immediate future