Discussion Starter
·
#1
·
Number one is another Squirrel!!! (1979) Complete disassembly, cleaning, polishing and tuning trigger and bolt and jeweled bolt. Barrel stripped and reblued, Receiver, trigger guard, assorted parts - Blasted and Duracoat OD Green. Stock stripped, sanded, restained (Kona Deep Brown on Birch stock). Sprayed 5 coats of Crystal catalyzed finish. Gonna assemble and test tomorrow.
Number two is undated/unserialized 989. Same on interals except bolt polished only. Barrel stripped and reblued. Receiver, trigger blasted and guard Duracoat HK Black. Walnut stock stripped sanded and stained in Kona Brown too... Came out awesome. Same 5 coats of Crystal.
First pic is the 989, forgot to get pics of Glenfield, but we all know what a beat up rifle looks like....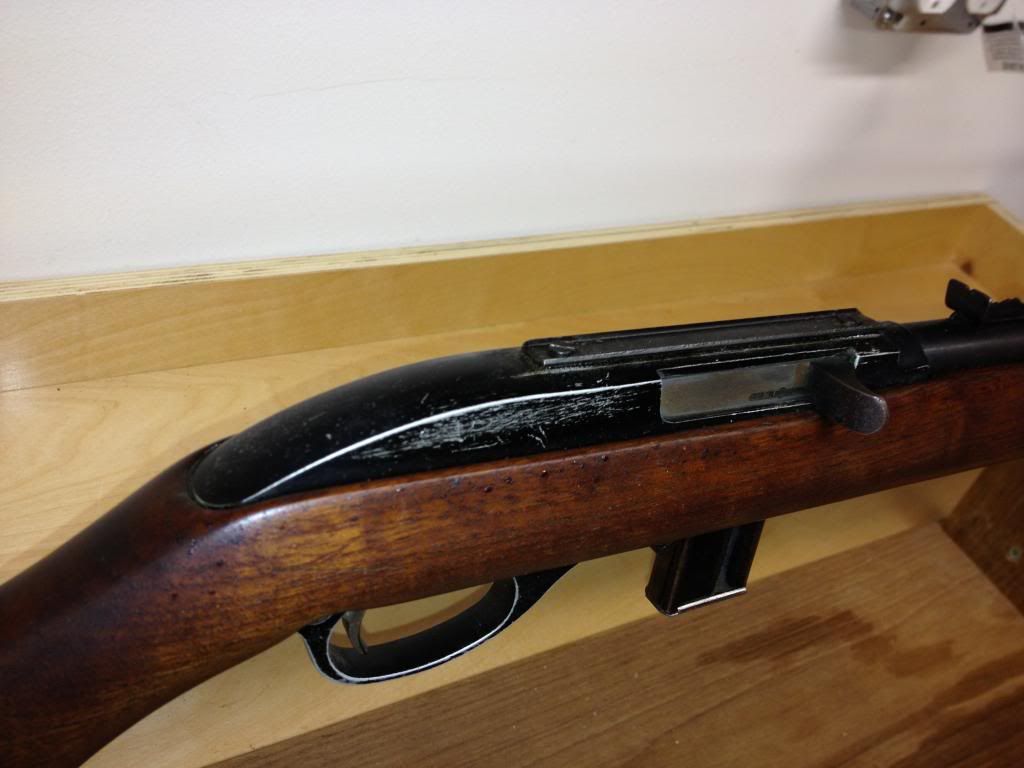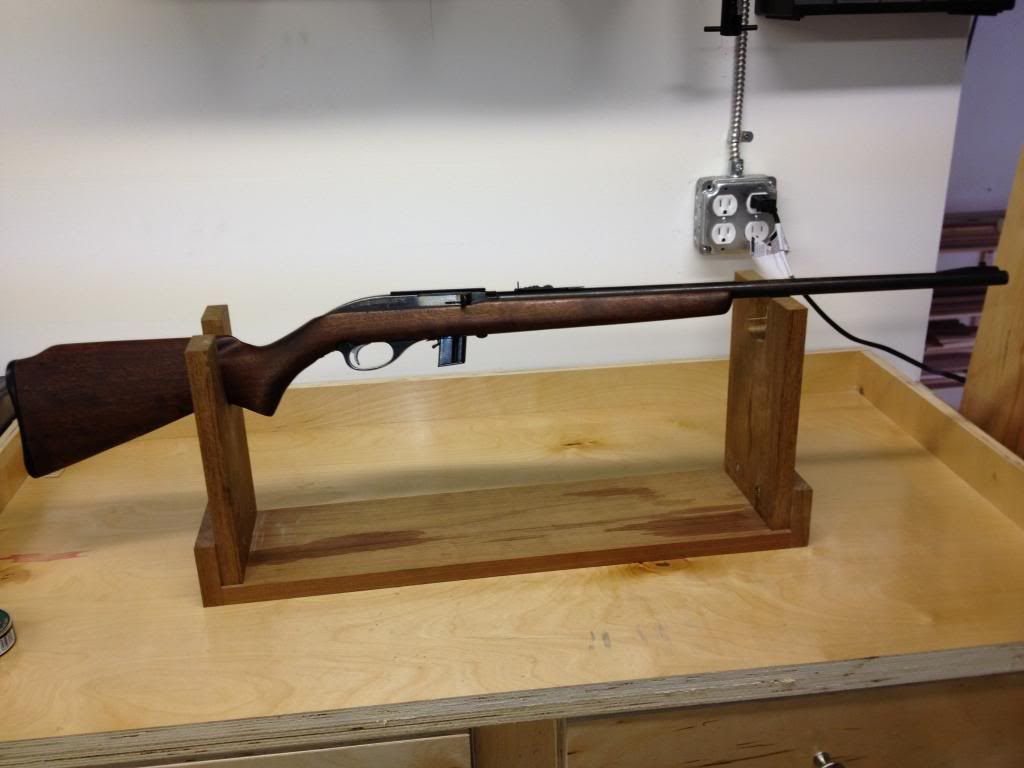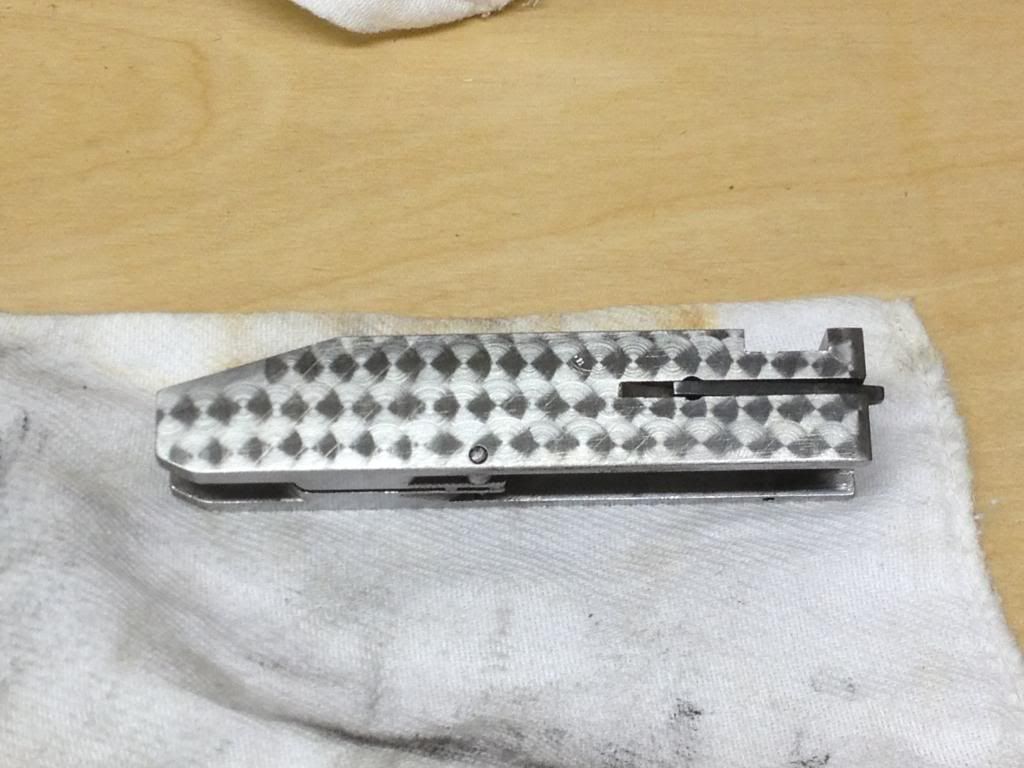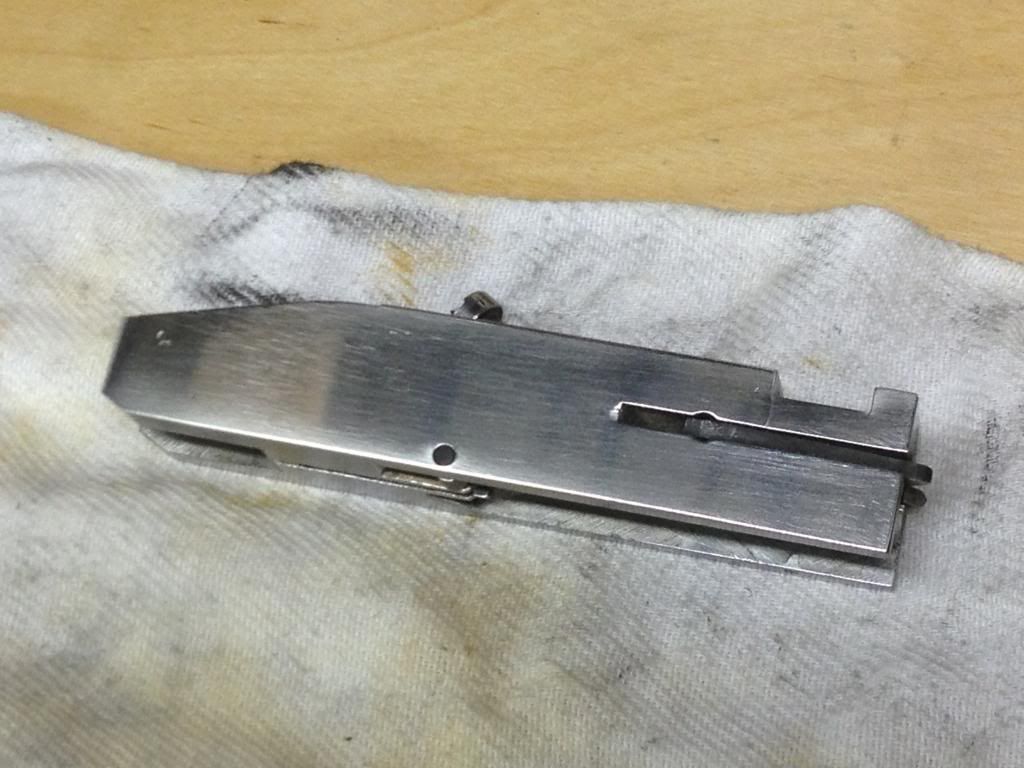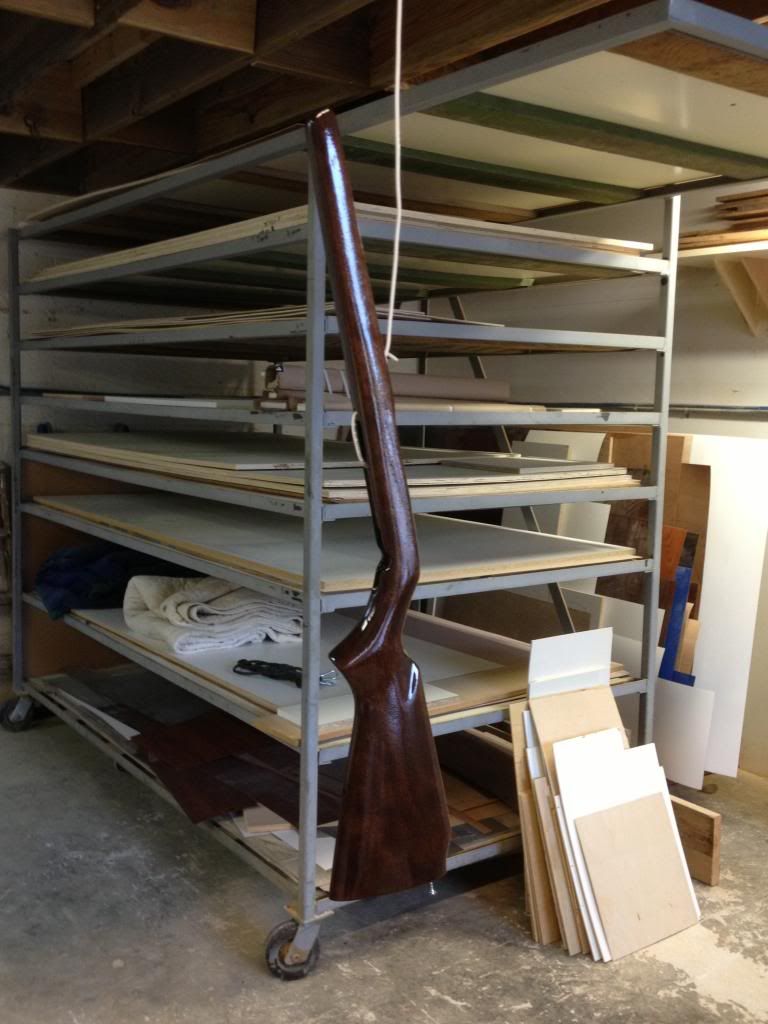 And the 989 stock was cracked all the way down the left side of the forend and under the trigger guard. stay tooned for final assembly....