I recently made this 158GR .357 Magnum loads using a single stage press. I did notice that it was a little harder then usual to press on the lever but it was still making the rounds and they seemed ok.
I made a batch of 50 but some of them I was able to press on the bullet and it just seated deaper into the case. I never seen or had this happen to me. Please elaborate.
Press used was Lee Single stage using their carbide dies labeled for 38 special but it said it will do .357 magnum. I have used these dies for .38 before but this is the first time for .357. Also I do want to clearify I did reset the seating die and its probably name the same setting as I used for .38
Sorry for the pictures being a little dark but these were all able to just seat so low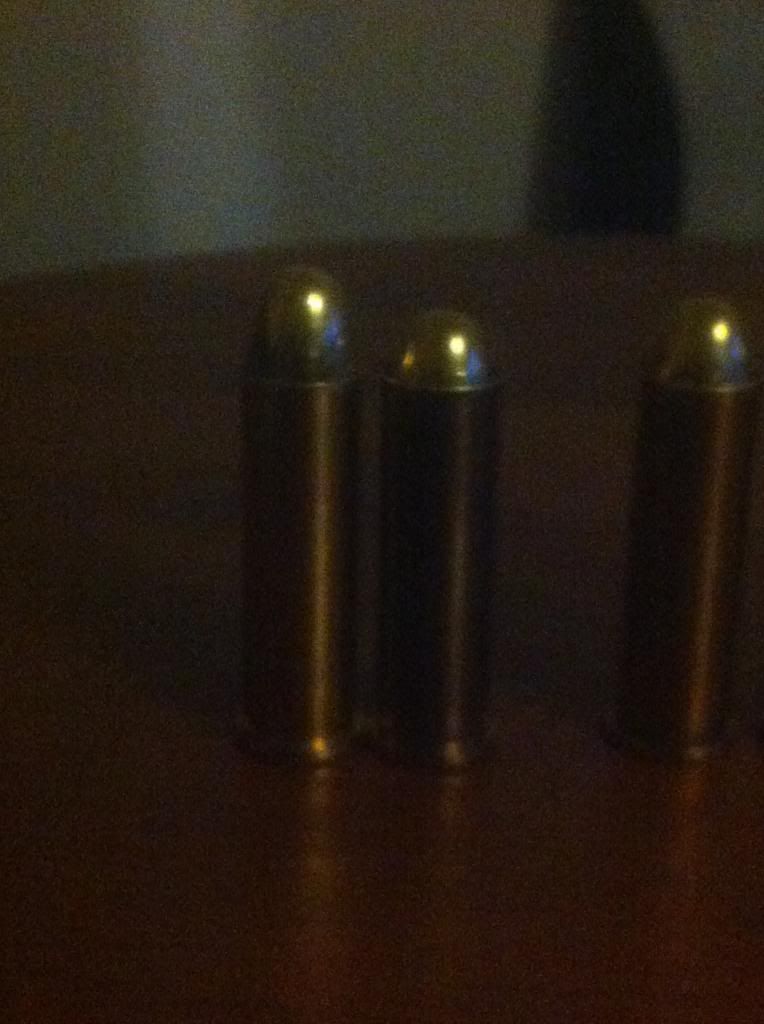 Compared to a normal one that came fine.